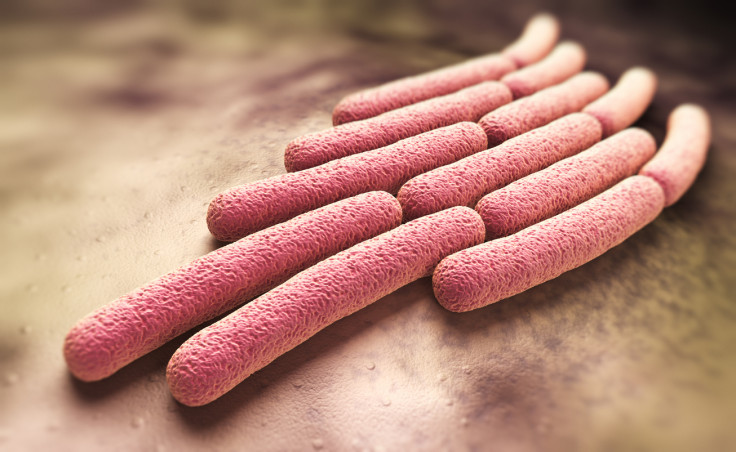 18 children and pre-school children in Surrey are confirmed to have contracted Shigellosis.
The winter vomiting bug, otherwise known as bacillary dysentery, is common amongst children but adults can also be infected.
The highly infectious disease is caused by a specific group of bacteria called shigella and symptoms include diarrhoea, stomach cramping, fever and nausea.
According to the Mirror, parents of children at a school in the Guildford and Woking area were sent letters warning them of the outbreak.
The letter states: 'We are aware of a number of families where older children and adults have also been affected'.
While Shingellosis is rarely serious, there is no cure and symptoms can last up to a week. Doctors advise drinking plenty of fluids to prevent dehydration and not to take anti-diarrhoea medications as they can exacerbate symptoms.
Over the counter painkillers can relieve the pain and reduce a high temperature.