The 1975 have triumphed in the US with their second album, I Like It When You Sleep, For You Are So Beautiful Yet So Unaware Of It, which has reached number one on the Billboard 200 chart. The British four-piece have managed to end Adele's reign atop the coveted chart with her record-breaking 25 shifting to second place after selling a further 78,000 units.
The band, which consists of Matthew Healy, Adam Hann, George Daniel and Ross MacDonald, sold a total of 108,000 copies across North America in the album's first week of release, according to Nielsen Music. It is the band's first chart-topping record in the States with their self-titled debut album peaking at number 28 on the Billboard 200 in 2013.
I Like It When You Sleep has also performed well in the band's native UK with the 17-track album sitting at number one having sold 58,000 units, placing them 6,500 copies ahead of Adele's 25. Reacting to the news, the band told OfficialCharts.com: "Thank you so much to everyone involved, we're very very humbled by it. We're finding it a bit surreal and weird, we didn't expect it to go to number one, we're up against people like Adele, so we're really really proud. And you get a trophy now, so we feel like we've actually won something too!"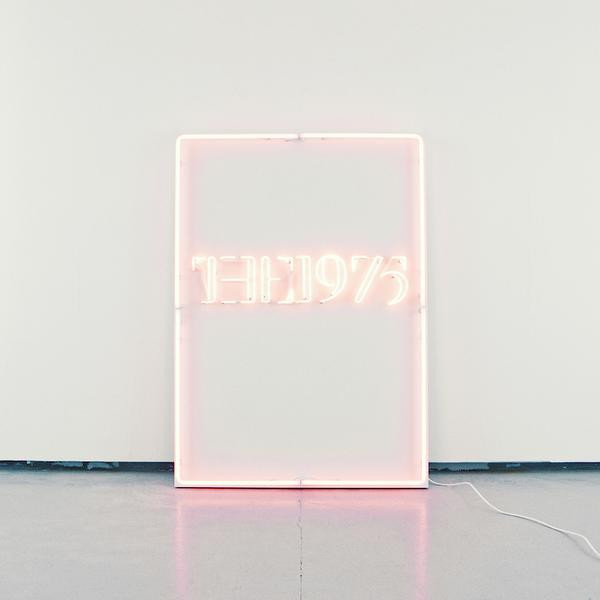 It is the second time The 1975 have topped the UK charts following the triumph of their debut album more than two years earlier. I Like It When You Sleep boasts the singles Ugh, The Sound, Somebody Else and Love Me, which is their highest-charting single in the US to date, peaking at number seven. The band, who hail from Manchester, rose to prominence with tracks including Chocolate, Girls, Robbers and The City. Fans can catch The 1975 on their UK tour which will visit their hometown of Manchester, Glasgow, Birmingham and Brixton Academy where they are performing five nights.
Full list of The 1975 UK tour dates
4 March – O2 Brixton Academy, London
5 March – O2 Brixton Academy, London
7 March – O2 Brixton Academy, London
8 March – O2 Brixton Academy, London
9 March – O2 Brixton Academy, London
12 March – O2 Apollo, Manchester, London
13 March – O2 Apollo, Manchester, London
14 March – O2 Apollo, Manchester, London
15 March – O2 Apollo, Manchester, London
17 March – O2 Academy, Glasgow, Scotland
18 March – O2 Academy, Glasgow, Scotland
19 March – O2 Academy, Glasgow, Scotland
20 March – O2 Academy, Glasgow, Scotland
22 March – Barclaycard Arena, Birmingham
Listen to The 1975's Love Me: