Brits Chairman Ged Doherty has addressed the diversity row that blighted this year's ceremony by vowing to be more representative of British music at future award shows. Like the 2016 Oscars, the Brit awards was heavily criticised with the hashtag #BritsSoWhite trending on social media.
In an open letter to the Guardian, Doherty addressed what he described as the "elephant in the room" and promised to review 1,100-strong Brits voting academy, who decide nominees, and establish an advisory committee featuring "members of the black and minority ethnic music community".
"This does not mean that there is an underlying prejudice at play, but the unintended consequence is that emerging genres of music may not be properly recognised," he explained.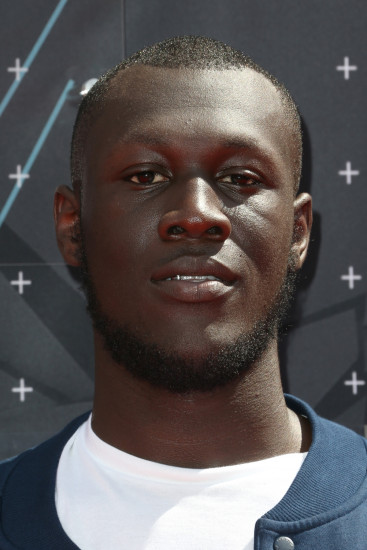 His aim, he continued, was to achieve "at least 15% BAME participation [in the Brits voting academy], in line with national [population] trends, as well as being more diverse with regard to age and regionality, so that it can be more truly representative of modern British music."
He added: "Music has a better record than most when it comes to the diversity of its talent, but it's essential that this is more fully reflected across its positions of leadership also. I'm determined the BPI, with the support of the music community, will be an innovative leader of change, and that next year's Brits will be an event everyone can be proud of.
Craig David was one of the many artists that spoke out against the lack of recognition for Britain's urban music scene. Despite the mainstream success of east London's MC Stormzy and UK rap duo Krept & Konan no prominent black, grime, UK hip-hop or r'n'b artist were nominated.
"Sometimes some genres of music aren't represented and this year it happened to be grime. It's very clear that it hasn't been. So hopefully next year the way that the voting system is made the grime artists will be seen," he said on the red carpet at the 2016 annual award show. "But being part of that scene, I know deep down that the grime and garage music and urban music it's winning in itself."
Singer Laura Mvula even boycotted the event because of "the diversity issue", adding that black children grew up feeling they were "not acknowledged in society, in media and in mainstream music".