£1bn knocked off asking prices in London's prime property enclaves
Asking prices of homes in London's poshest areas tumble by an average of £223,000.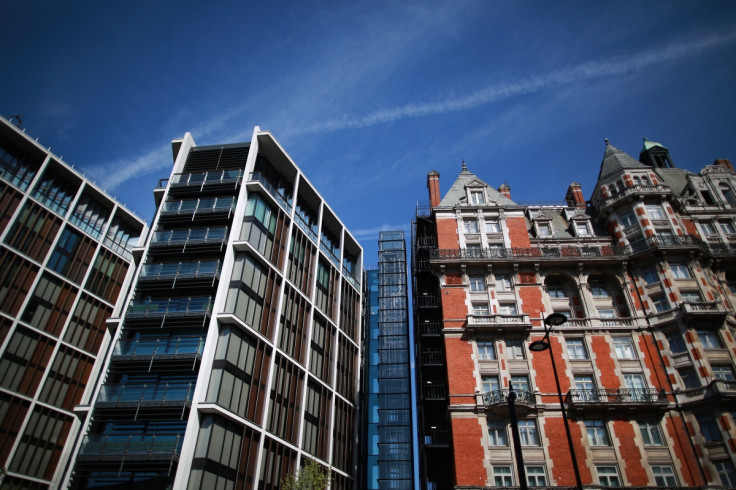 The January sales have hit London's prime property market as sellers have slashed nearly £1bn off the asking prices of homes, research has shown.
Data compiled by buying agents Garrington Property Finders found that the average premium property was being listed at 9% below its original price. That equals an average price cut of £223,000.
The average discount on prime properties in London is bigger than the average house price in Britain. According to figures released by Nationwide last month, that stood at £211,156.
The discounts are greatest in the most expensive areas of the capital. In St James's and Victoria, prices have been cut by an average of 14.1% or £765,919.
The percentage declined to 12.1% in Knightsbridge but because of higher asking prices the area recorded the largest discounts, with £927,188 knocked off.
According to the data, as of this month, 75% of the properties on sale in the area have been on the market for more than six months, further highlighting subdued demand.
In six of the seven areas with the greatest reductions, more than half of the properties for sale have been on the market for over half a year.
By contrast at the more affordable end of the prime spectrum, the discounts are smaller. The average reduction on homes for sale in both Wandsworth and Kennington stood at 6.5% and in 2017 the average property sold in these areas went for 95% of its original asking price.
In 2017, prices fell in many of London's most prestigious areas, even if the number of sales was no lower than that of 2016. Many have attributed the subdued demand to the uncertainty generated by the Brexit vote.
Last month, the Royal Institution of Chartered Surveyors (RICS) warned that prices in London and the south-east would decline next year as a cautious approach remained the priority in Britain's property market.
The data was consistent with figures released by property website Rightmove, which showed the cost of homes in the capital fell by 4% in 2017, with a further 2% drop expected over the next 12 months.
However, according to Jonathan Hopper, Garrington's managing director, the slowdown cannot entirely be attributed to the decision to leave the EU.
"The slowing of the capital's prime market predates Brexit – it was triggered instead by 2015's punitive increases to the highest rates of stamp duty," he said.
"With the buyers of high-value homes facing the prospect of paying hundreds of thousands in tax, vendors are frequently sharing the pain by offering corresponding discounts.
"Such large discounts are creating opportunities for pragmatic and astute buyers and we're seeing renewed interest in the capital from both British and overseas buyers keen to pounce before prices recover."