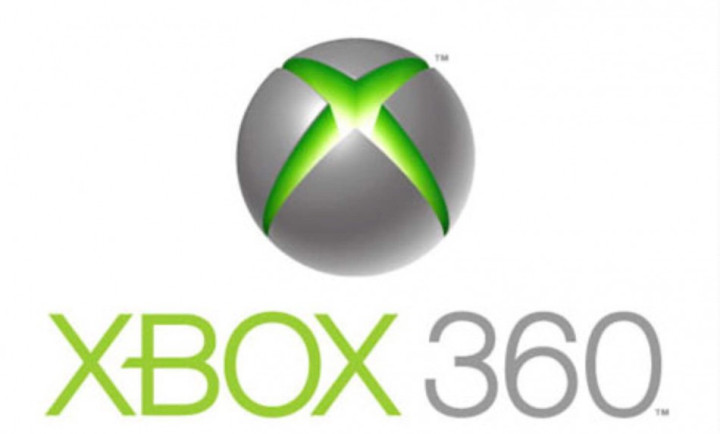 With the year now coming to a close and Sony still recovering from its hacking troubles, analysts have already pegged Microsoft's Xbox 360 as the winner of this year's battle of the consoles.
In its report The NPD Group indicated its belief that Microsoft had sold 1.7 million Xbox 360 consoles in November. "This is the fourth consecutive month in which the Xbox 360 has been the top selling hardware system," read NPD analyst Anita Frazier's statement. Sony's PS3 by comparison was only listed as selling around 900,000 consoles.
"The gap between 360 sales and sales of the next best selling platform was the largest we've seen since December 2008 when the Nintendo DS was the top selling system," Frazier later followed-up.
Xbox 360's Past Dominance
Just after Sony confirmed another major security breach on its networks back in November, Microsoft issued its own statement confirming that for the fifteenth out of 16 months, its Xbox 360 had outsold Sony's PS3 in the U.S.
Citing research enacted by the The NPD Group, Microsoft representatives alleged that having shifted 438,00 units in September, the Xbox 360 held 42 per cent of the overall current-generation console market.
The company went on to claim that sales of "Gears of War 3," "Madden NFL 12," "Dead Island," "FIFA Soccer 12," "NHL 12" and "Deus EX: Human Revolution" allowed the company to boast U.S. hardware and software sales in-excess of $543 million -- more than double those of its closest competitor.
NPD's figures were later given credence when Microsoft released its own global quarterly financial statement. The figures contained within revealed that of the big-three games companies, Microsoft in particular boasted a strong growth in its Entertainment and Devices division -- the part of the company responsible for the Xbox 360.
In its financial statement Microsoft confirmed that the Entertainment and Devices division had taken $1.96 billion (£1.2 billion) in revenue -- a nine per cent increase from its takings in the same period last year. The growth in the company's Entertainment and Devices division was indicative of the company's overarching success in the quarter.
In its statement Microsoft announced a record-breaking quarter, taking in £10.8 billion in revenue marking a 7 per cent increase over the same period last year.
Sony's Under-Performance
Despite an overall positive performance by its gaming devices, Sony's quarter was not clear sailing. After posting a disappointing £219 million quarterly loss Sony Corp. was forced to slash its yearly forecast, predicting its fourth consecutive full-year net loss in a row.
Originally predicting a net gain, in its latest financial statement Sony Corp. slashed its forecast from a £481 million net profit, to a £721 million loss.
Hacking Woes
Though the PS3 is far from dead in the water, analysts have cited the company's series of hacking woes as a key reason for the Xbox 360's marked growth.
The company first suffered a cyber attack on its PlayStation Network (PSN) back in April. The attack saw hackers break into the PSN -- the network that runs the company's PlayStation 3 console and PSP handheld -- compromising the personal and billing information of as many as 100 million Sony account holders.
Following the news Sony suffered numerous set backs. In its last quarterly financial report the company revealed that it had seen a slow down in PS3 sales.
Worse still for the company, later in the year, Sony suffered a second serious security breach. Prior to its official announcement the company had locked a number of the compromised accounts. In its October statement Sony clarified its belief that only a few accounts had been compromised and customers' payment details were still secure.
"We want to let you know that we have detected attempts on Sony Entertainment Network, PlayStation Network and Sony Online Entertainment ("Networks") services to test a massive set of sign-in IDs and passwords against our network database," read Sony's opening statement.
"Only a small fraction of these 93,000 accounts showed additional activity prior to being locked. We are currently reviewing those accounts for unauthorized access, and will provide more updates as we have them. Please note, if you have a credit card associated with your account, your credit card number is not at risk."
Following the statement, analysts speculated that the new security breach would lead to a similar down-turn in sales for Sony -- a downturn that could allow Microsoft's Xbox 360 to finally cement its lead over the PS3.