30,000-character tweet: These pranksters just bypassed Twitter's maximum character limit for tweets
Two Twitter users took advantage of a bug to post a massive tweet with over 30,000 characters.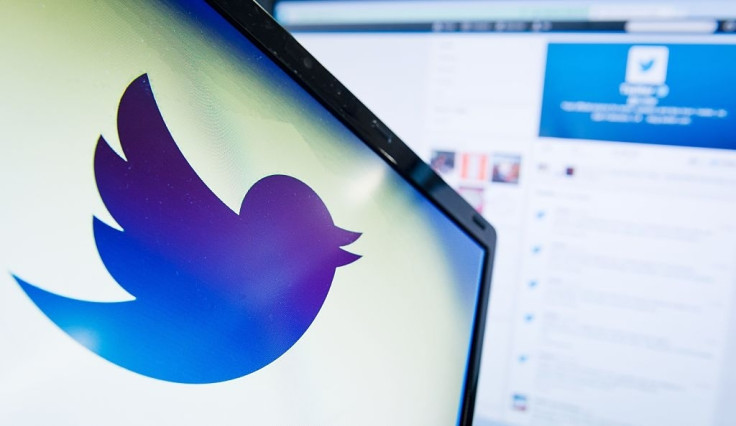 On 4 November 2017, two pranksters posted a massive 30,000-character tweet, shattering Twitter's existing character limit — 280 for some, 140 for others — and sending all of their followers into a tizzy.
The massive tweet, first spotted by The Next Web, was posted by two Germans. The message has since been taken down by the social media giant, but thanks to Internet Archive, people can still see what it read.
As one would expect, a tweet this big could only have been gibberish. It started out by introducing the posters, and then went on to include random characters and numbers.
The introduction read: "People! @Timrasett and @HackneyYT can override the character limit! You don't believe us? Here is the approximately 35K character proof."
The message actually had 30,396 characters — something pointed out by a Twitter user and accepted by one of the posters of the message who said, Twitter showed them a different number.
The duo managed to crack Twitter's character limit by leveraging a rule the company made in 2016 — link texts would not be included in the character count of a tweet. Using this loophole, they formatted the message as a standard link with URL codifiers (".cc") within it. It is still not clear why the URL wasn't tweaked with Twitter's link shortening tools.
After the colossal message was posted, several users reported crashes, prompting Twitter to ban the two users for a brief period. The suspension has now been lifted, with the company saying that the bug has been fixed.
After getting back online, one of the pranksters tweeted, they'll continue finding bugs on Twitter, while the other apologised for the crashes.