Texas church shooting: Google's 'Popular on Twitter' pulls up misinformation after deadly attack
Google searches for Devin Patrick Kelley on Sunday evening pulled up the Twitter feed of alt-right editor Paul Joseph Watson.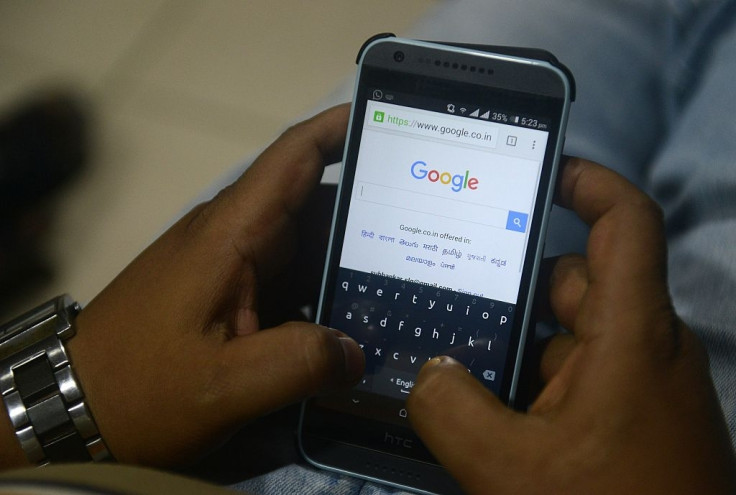 Yet again, Google has pulled up misinformation in its search results after a deadly terror attack. According to a report in Gizmodo, the search giant's 'Popular on Twitter' feature backfired after the recent Texas church shooting, as searches for the attacker's name brought up falsified reports and propaganda posts on top.
In the aftermath of the attack, Google searches for 'Devin Patrick Kelley' on Sunday evening (5 November 2017) pulled up the Twitter feed of Paul Joseph Watson – the alt-right editor of InfoWars-affiliated conspiracy website Prison Planet.
Apart from this, other posts in the section, designed to produce topics revolving around a trending event, included misinformation. Some of these false reports said that Kelley's Facebook posts suggested he was a radical Alt-Left with ties to anti-fascist activists Antifa and that he was a Muslim convert.
However, according to the Daily Beast, Kelley had posted a photo of a semi-automatic rifle with the caption "she's a bad bitch" on Facebook. The screenshots of his profile did not reveal anti-fascist connections.
Justin Hendrix from NYC Media Lab also posted a number of tweets revealing the falsified information in search results.
While one post noted that the shooter was a member of 'Together We Rise – a "Pro Bernie Sanders Group" — another named him as Samir Al-Hajeeda.
In reality, Kelley, 26, was discharged from the US Air Force in 2014 and court-martialled in 2012 for assaulting his wife and children, Daily Beast noted. The motive behind the attack was unclear as of Sunday evening, but CBS cited officials as saying that he did not appear to be connected with any terrorist organisation.
It is worth noting that this is not the first time the tech major has served misinformation. After the Las Vegas attack in October, a 4Chan story, which incorrectly identified the shooter as another man, appeared on its top stories section.
When IBTimes UK contacted Google for a comment, we were provided with an on-record statement that read: "The search results appearing from Twitter, which surface based on our ranking algorithms, are changing second by second and represent a dynamic conversation that is going on in near real-time.
"For the queries in question, they are not the first results we show on the page. Instead, they appear after news sources, including our Top Stories carousel which we have been constantly updating. We'll continue to look at ways to improve how we rank tweets that appear in search."