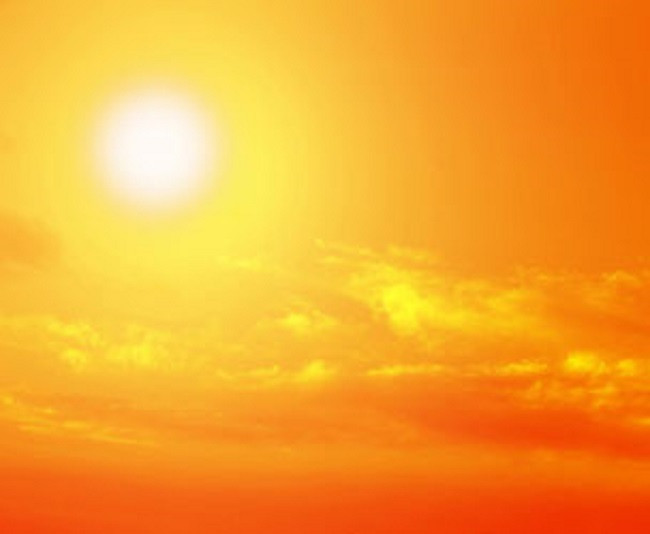 The UK is set to reach its hottest day of the year this week.
The Met Office is predicting temperatures to reach 30C (86F) on Friday –beating the Canary Islands which is set to remain cooler at 25C (77F).
"Warmer air from the continent could push temperatures up to 30C (86F) if we can get perfect conditions on Friday, however it will be more likely to be 28C, (82F) in parts of London," Nicola Maxey from the Met Office said.
The weather will continue to remain dry and fine, staying around the mid-twenties from Tuesday but it is likely to tip over into 28C across the south east by Thursday.
However, hot and humid weather could break dramatically around the end of the week, unleashing heavy downpours and thunderstorms - thanks in part to the expected arrival of a westerly cold front.
The hottest day on record so far has been in Whittle, Essex, on July 4, which reached 28.7C.