The world will soon have a one-of-a-kind 3D map of the universe built by 5,000 robots. The Dark Energy Spectroscopic Instrument (Desi) project has received the thumbs up from the US Department of Energy (DoE) to move forward from the design phase to the construction phase, which is slated to begin in 2018.
The 5,000 10in-long, finger-width cylindrical robots will be responsible for precisely aiming fibre-optic cables at millions of galaxies, stars and brilliant space objects called quasars. The Desi project involves the collaborative work of around 300 scientists and engineers from about 45 institutions across the globe.
"The DESI map of galaxies will reveal patterns that result from the interplay of pressure and gravity in the first 400,000 years after the Big Bang," said Desi co-spokesperson Daniel Eisenstein of Harvard University. "We'll be using these subtle fingerprints to study the expansion history of the universe."
"This brings DESI closer to its five-year mission to go where no map has gone before in the universe," added David Schlegel of Berkeley Lab, a co-project scientist for DESI. "I can't wait."
A prototype dubbed ProtoDESI has already been installed at the Mayall Telescope for a two-month test run. The device will make use of four small robots to test out cameras and the fibre positioning systems, in efforts to prepare for the full-fledged Desi project.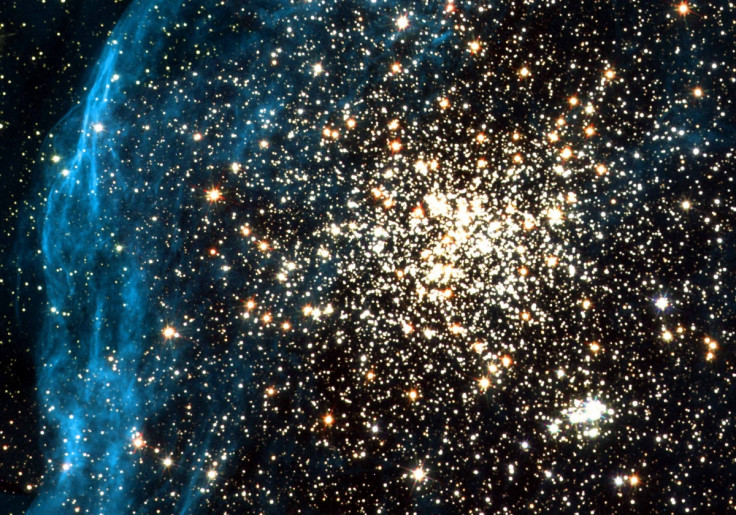 "DESI will be able to make a 3D map of the universe using an order of magnitude more redshifts than currently exist," said Risa Wechsler of the SLAC National Accelerator Laboratory, Stanford University and Desi co-spokesperson. "This will allow us to probe the physics of the universe and discover the true nature of dark energy."
"This is a great time to be an astroparticle physicist. DOE's program of building new instruments like DESI will provide the data that will let us take the next step in understanding the formation of our universe," said Fermilab's Brenna Flaugher, co-project scientist for Desi and project manager of the camera for the Dark Energy Survey, DECam.
Desi's robotic array cycle has been designed to analyse one-third of the sky and capture 10 times more data than its predecessor Boss (Baryon Oscillation Spectroscopic Survey). It is one of several new next-generation astro-observatory projects designed to better understand the evolution of galaxies and the nature of dark energy.