Four vegetables grown on soil similar to that on Mars have been found safe for human consumption. Dutch scientists engaged in the trials termed the results "very promising".
The experiments are aimed at the ambitious Mars missions and colonisation plans of Nasa, US billionaire and SpaceX chief Elon Musk and Dutch company Mars One.
Of the 10 vegetables and cereals grown on Mars-like soil, radishes, peas, rye and tomatoes were found to have "no dangerous levels" of toxic heavy metals found in the soil on Mars, the team from Wageningen University in the Netherlands that carried out the tests, confirmed. Senior ecologist Wieger Wamelink of the university said the "remarkable results are very promising". However, tests on the other six vegetables are pending.
"We can actually eat the radishes, peas, rye and tomatoes, and I am very curious what they will taste like," AFP quoted Wamelink as saying.
Soil on Mars is rich in heavy metals such as cadmium, copper and lead which can be toxic to humans and thus, scientists at the university are trying to study if crops grown on the soil absorb these high levels of metals. The four crops did not show absorption of the heavy metals, but further tests on the other six crops, which include potatoes, will provide a final result. The research is being supported by a crowd-funding campaign.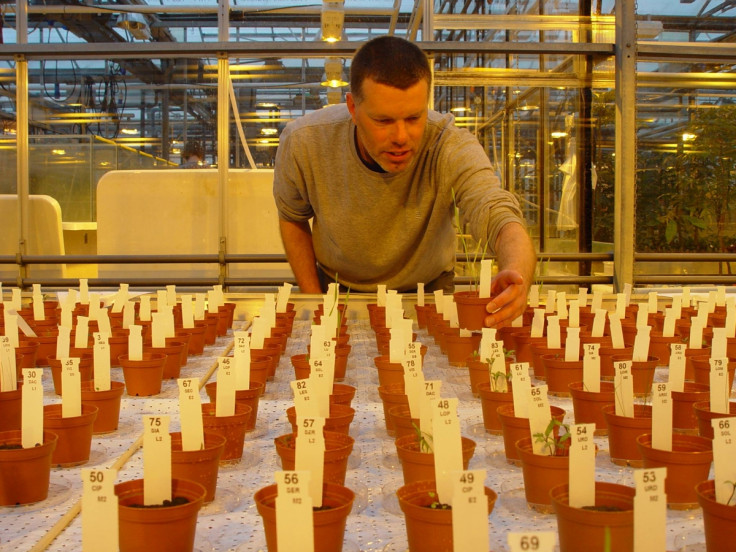 The crops were grown on soil developed by Nasa that resembles the soil on Mars. The Dutch university has been engaged in experiments since 2013 to cultivate vegetables and cereals in the soil. The experiments, if successful, will enable Martian travellers to sustain life by growing their own food crops.
"It's important to test as many crops as possible, to make sure that settlers on Mars have access to a broad variety of different food sources," Wamelink added.