SpaceX and Tesla Motors CEO Elon Musk will unveil his ambitious Mars mission plans in September at the International Astronautical Congress conference. He will present his architecture for Mars colonisation. Speaking at the Code Conference in Rancho Palos Verdes, California, the entrepreneur reiterated his dream of sending humans to the red planet by 2024.
Musk, who plans to go on his maiden trip to space in the coming four or five years, is however, not in favour of humans abandoning the overcrowded earth for a new home on Mars.
Musk told the conference that his Mars mission will begin by 2018 when he will launch his first rocket to the planet that will be followed by other similar launches every 26 months. The rocket which is intended to carry astronauts to the International Space Station will be the one that will be sent to Mars in 2018, he was quoted by CNBC as saying at the conference. He added that if things work out according to plans, his firm will be able to send the first rocket carrying humans in 2024.
The Flying Dragon 2, he said, has an interior the size of an SUV and can accommodate up to seven people, but would not be ideal to carry humans to space. It will reportedly take 18 months to reach the red planet. "I would not recommend travelling to Mars in that. It would be a long time to spend on an SUV," Musk added, explaining that the rocket is not designed to return to earth.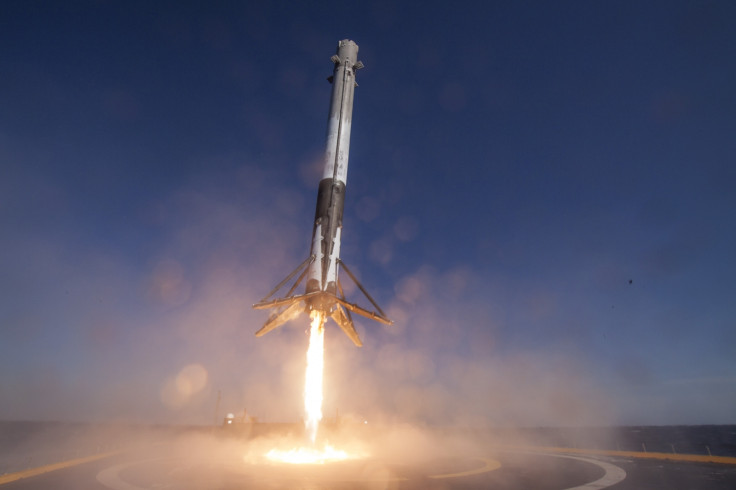 When asked about his thoughts on humans abandoning earth entirely, Musk replied: "No, I think it's great."