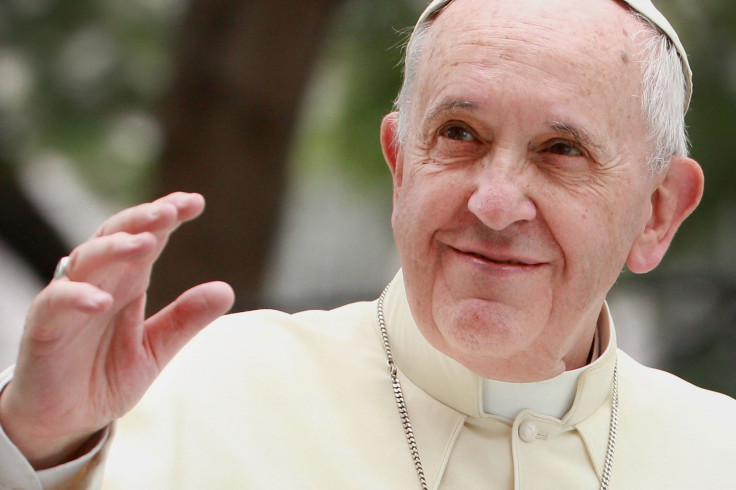 Around 40% of Catholics in the US are unaware of Pope Francis's position on global warming in that it is a priority for the Catholic Church. Further to this, just 61% of Americans in general are aware of his papal encyclical on climate change.
The survey by the Associated Press-NORC Centre for Public Affairs Research and Yale University found that although few Americans were aware of Pope Francis's encyclical, most said it was appropriate he take a position on global warming. This is despite most respondents saying global warming was not a religious issue.
The poll was carried out in July using online and telephone interviews. In total, 1,030 adults participated. Findings showed that 22% of Catholics had heard about the encyclical from their service leader in the month following its release, although they were more likely to have heard of it before the rest of the population before its release (10% vs 4%).
Trevor Tompson, director of The AP-NORC Centre, said: "This survey indicates that the Pope's message on global warming has not broken through to a majority of Catholics or Americans. The survey found that few people consider the issue a religious or social justice one."
Yale's Anthony Leiserowitz added: "Even though the Pope's Encyclical is a major theological statement, fewer than two in five churchgoing Catholics heard about it from their priest in the month after it was released. But this may change when Pope Francis visits the United States in September to bring his message personally."
The number of Americans who believe global warming is real has risen slightly since March, rising from 63% to 69%. A further 16% say it is not happening, while 15% are unsure. However, few say they are concerned with its effects – 26% said they were extremely or very worried, 37% said moderately worried, while 34% said they were not too worried or not worried at all.