Fifty suspected Isis fighters are feared to have landed in Italy and may be attempting to enter other parts of Europe, Interpol has warned.
All the suspected jihadis are reportedly Tunisian nationals thought to have become battle-hardened in Syria and Iraq.
With Isis all but wiped out in the region, the fighters may have slipped into Italy via the Mediterranean sea to instigate reprisal attacks on European soil.
Interpol has compiled a list identifying the suspected terrorists, which has since been passed to national police forces around the continent, according to The Guardian, which claims to have seen the document.
"According to the information obtained in the field of international cooperation, the Tunisian citizens are linked to Isis/Daesh and would have reached Europe aboard unidentified boats," the report states.
Each of the suspects is identified by their first name, surname and date of birth. Four of them are already known to European intelligence services.
The Interpol report notes that one of the suspects may already have reached the Occitanie region in southern France.
More than 5,000 Tunisians are thought to have joined the so-called "caliphate" in Syria and Iraq during the recent conflicts – more individuals than from any other nation.
The Guardian disclosed an Interpol counter-terror list less than a year ago, which purported to identify 173 suspected Isis fighters with the requisite skill-set to launch an attack on a major European city.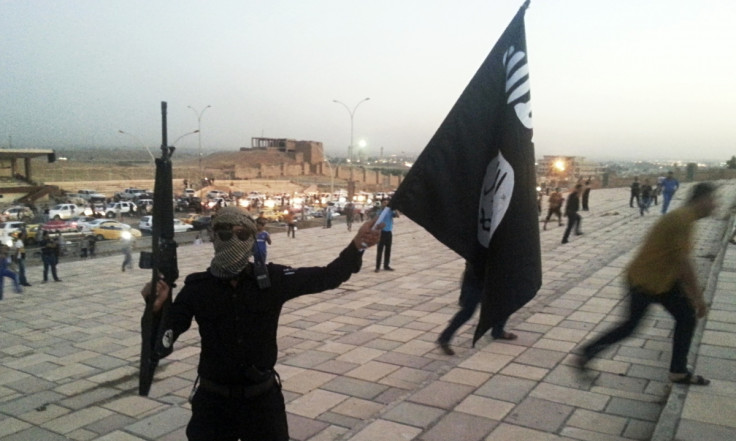 At the time, there was no evidence that any of those named had entered Europe.
Since then, Isis has seen its territories in Iraq and Syria – where it once ruled over millions of people – all but disappear.
A counterterror officer told the newspaper that the Tunisians who have made it to Europe were believed to have crossed the Mediterranean in the summer and autumn of last year.
They most likely made the trip on small fishing boats arriving in Sicily in the dead of night. Many Tunisian migrants begin typical journeys from Ben Guerdane, a city near the country's border with Libya.
Boats containing 20 or 30 land on Sicilian beaches at night and the passengers disperse into the countryside, avoiding any attention.
These so-called "ghost landings" are a great concern for the Italian authorities. Prosecutor Luigi Patronaggio said: "Investigators cannot exclude that, behind these ghost journeys, there may be jihadi loyalists hidden amongst the people travelling into Sicily."
A spokesman for Interpol said: "Interpol regularly sends alerts and updates to its National Central Bureaus on wanted terrorists and criminals via the agency's secure global police communications network."