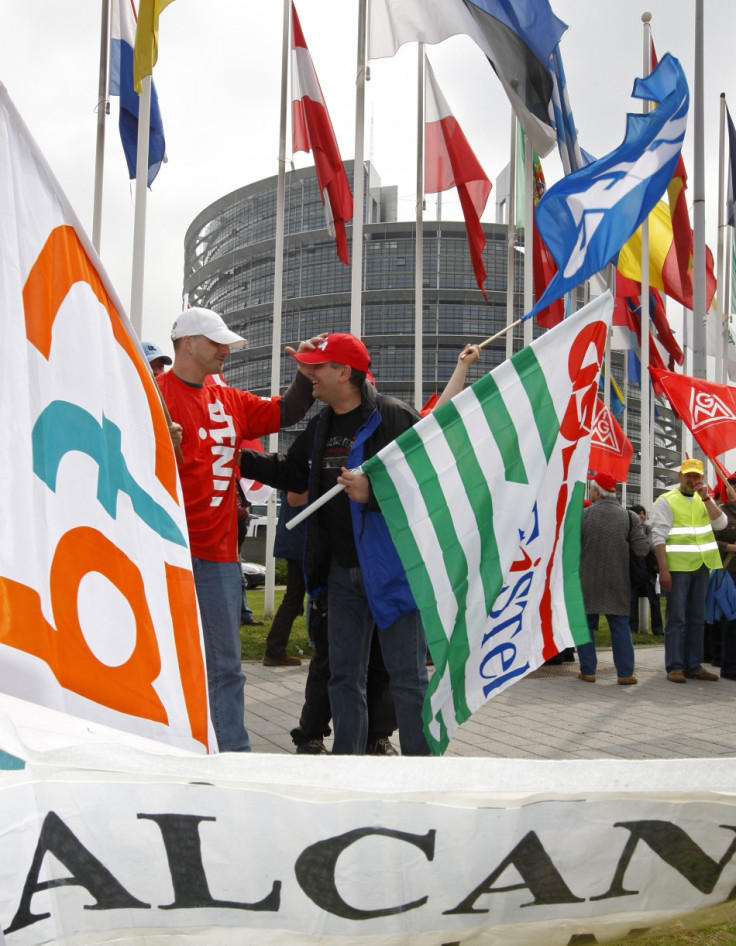 The UK-based international mining group, Rio Tinto Alcan, is planning to close its Lynemouth aluminium smelter, leading to more than 500 job losses.
The company's move is seen in the light of high energy costs it has to shoulder due to the stringent climate change policies of the EU environment legislation.
The job losses will be badly affecting northeast England, which has the highest rate of unemployment in the country. The company is also in talks with potential buyers for its 420MW coal-fired power plant in the site.
"The smelter is no longer a sustainable business because its energy costs are increasing significantly, due largely to emerging legislation. We are hopeful that the power station can remain in operation under new ownership," said Jacynthe Cote, chief executive of Rio Tinto Alcan.
Earlier, the EU has decided to allocate free carbon dioxide emission allowances through auction from 2013. There are concerns of fewer allowances for the energy intensive users like aluminum smelters in the next phase of the EU emissions trading scheme.
The company is planning to meet Lynemouth's customer demand from smelters within Rio Tinto Alcan. It has pledged its support to all affected employees with retraining and job-search assistance in a move to minimise the impact of the closure.
The Lynemouth smelter in Northumberland was opened in 1972 and employs 515 people. The closure is subject to the completion of a 90-day consultation process with employee and union representatives.
The closure of the Rio Tinto Alcan, a subsidiary of FTSE 100-listed Rio Tinto, has come at a time when the government statistics revealed unemployed figures crossing the 1-million mark.
Meanwhile, energy giant British Gas also announced a plan to slash 850 jobs in its services and managerial arms.