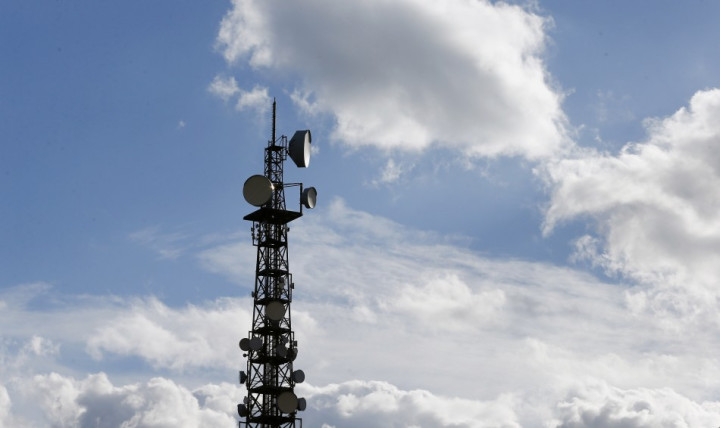 In a development that could redefine the overall internet user experience, the European Union (EU) and South Korea have joined hands to research and develop 5G mobile technology.
Once official, 5G wireless technology will lead to internet speeds that are expected to be a thousand times faster than current 4G network speeds.
Presently, South Korea is the global leader in offering the fastest average internet connection at 21 Mbit/s; Japan comes second with an average speed of 12.9 Mbit/s.
Both the European Union and South Korea, have signed an Understanding on Strategic Cooperation in Information Communications Technology (ICT) and 5G, which would enable intensive research in ICT and future communication trends (predominantly cloud technologies, research related to the internet and 5G wireless networks).
Once implemented, 5G technology (temporary name given to the next generation mobile telecommunication technology) will enable users to download a high-definition (HD) movie in just six seconds, as opposed to the six minutes download time (based on approximations and averages) that users endure in current high speed 4G networks.
According to Reuters, the rapidly increasing mobile user base in the EU should be efficiently accommodated within the 5G connectivity bracket considering the fact that 5G offers better broadband bandwidth capabilities.
New lifeblood of digital economy
"5G will become the new lifeblood of the digital economy and digital society once it is established", stated Neelie Kroes, commissioner for telecoms in the Europen Union, to Reuters.
According to him, a time frame for the implementation of 5G networks will be set by the end of next year. Until then, both the EU and South Korea will carry out extensive research on the radio frequencies that 5G requires.
Various EU telecommunication providers such as Deutsche Telekom, Telefonica, Alcatel-Lucent and Orange will work on 5G implementation research in tandem with the 5G Forum of South Korea.
Earlier, South Korea had stated that it would invest $1.5bn in developing 5G. Major South Korean technology players such as LG and Samsung had been approached to formulate a roadmap for mobile technology development in the country.
In 2013, Samsung had announced the development of the world's first 5G mmWave mobile technology, the paramount element in the 5G mobile communications system.
The company had also expressed its intention to make its 5G wireless system commercial by 2020.
Once 5G rolls out officially in the European Union, wireless communication will get the much-needed boost, considering the fact that the US was faster in implementing 4G.