6.1 magnitude earthquake hits western Japan, no casualties reported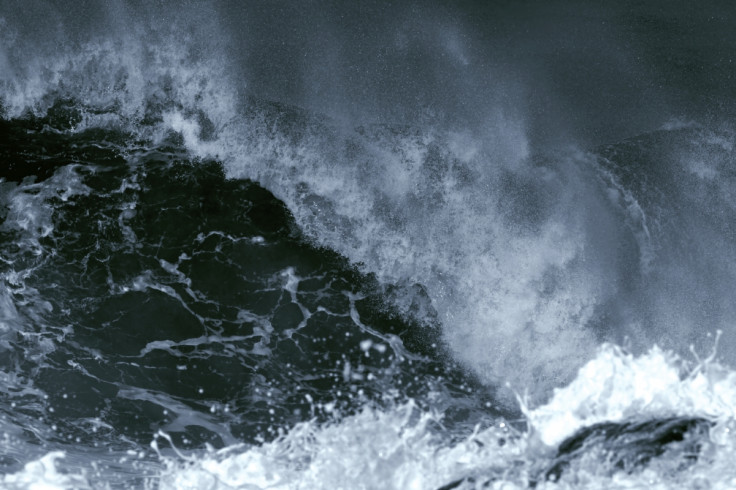 An earthquake measuring 6.1 on the Richter scale shook a large art of western Japan, but authorities did not issued any tsunami alert. The earthquake struck at 11.39am local time (2.39am GMT), about 170km south east of Osaka.
According to the Japan Meteorological Agency, the quake struck off the Pacific coast at a depth of 10km. No deaths or damage to property were reported, according to Japan Today. However, the country's bullet train services were halted for a while, following the tremors.
The epicenter of the quake was within 80km from the location of the upcoming G7 summit scheduled to be held in May 2016. More than 50 world leaders will attend the annual summit at Kashiko Island, Shima in Mie Prefecture in Japan.
Japan is a seismic activity prone zone as it is located near three major tectonic plate boundaries and falls on the Pacific Ring of Fire. The country experienced one of the strongest quakes five years back on 11 March 2011 that struck off the Pacific coast of Tohoku.
The quake measuring 9 on the Richter scale caused a tsunami, with waves reaching approximately 10 metre in height. Thousands of buildings were damaged and hundreds of lives were lost in the earthquake, followed by the tsunami.
© Copyright IBTimes 2023. All rights reserved.