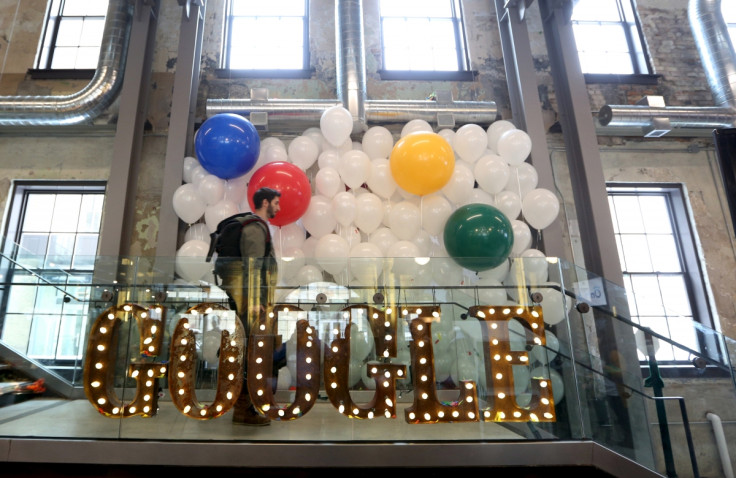 Like every year, this year too Google has come up with new tricks to make April Fools' Day special for techies. While other tech majors create their versions of tech jokes, Google is known to come up with the funniest ones. Following is a list of tricks by Google to make your April Fools' Day trickier.
Google Japanese input keyboard
Google Japan has introduced a physical keyboard with flick inputs for inputting characters in the smartphone. The keyboard functions as a Bluetooth keyboard and can be connected to various computers and smartphones. It offers a wide range of applications. In addition to flick input, the keys can be pressed to enter the characters by sliding.
Google Photos
Meanwhile, Google Photos has added a feature to improve the search functionality in the application. Instead of writing text to search for photos, you can now enter emojis to look for a picture.
Emojis in Smart Reply to express yourself
No need to type a reply when you get a mail in your Gmail, instead you can take advantage of the emojis. Gmail now contains emoji suggestion in addition to the text replies. During testing, Google found that emojis did a better job than a text.
Posting a note about the update for Smart Reply in its official Gmail blog, Google states: "PPS: We are happy to report that our deep neural network had quickly learned that when given a choice, you, our users, always pick emoji. Smart Reply adapted so quickly that we thought it was a bug. Thankfully, Smart Reply will continue to show the three most perfect replies, which happen to always be emoji."
Gmail Mic Drop
Another new update from Google is Mic Drop in Gmail. You can now reply to emails using the Send + Mic Drop button. Everyone will receive the email and even if some tries to respond, you will not get to see anything. This is very much like a reply and mute feature.
Via Venture Beat