At least 700,000 drug pushers and addicts have surrendered to the police and military since Rodrigo Duterte took over as the president of the Philippines. The outspoken leader has joked that he regretted he cannot kill them all because the final report on their killings would be enormous.
Duterte has sought an extension to the bloody "drug war" for six more months in a bid to clean up the country. In a press conference addressing the drug menace, Duterte said he underestimated the situation in the Philippines before he became the president.
"So when I started to press everybody, it was like a worm out of a can and no one could have believed that there would be about 700,000 new guys, maybe in the drug business that have surrendered to the police and the military," Duterte told reporters.
"But the problem was a headline, 'I can't kill them all'. Because even if I wanted to, I cannot kill them all because the last report would be this thick," added Duterte, who has been facing intense global criticism over human rights violations and extrajudicial killings.
The Philippine president insisted: "Just give me a little extension of maybe another six months. I did not have any idea that there were hundreds of thousands already in the drug business. That self-imposed time of three to six months, I did not realise how severe the problem of the drug menace is in this republic until I became president."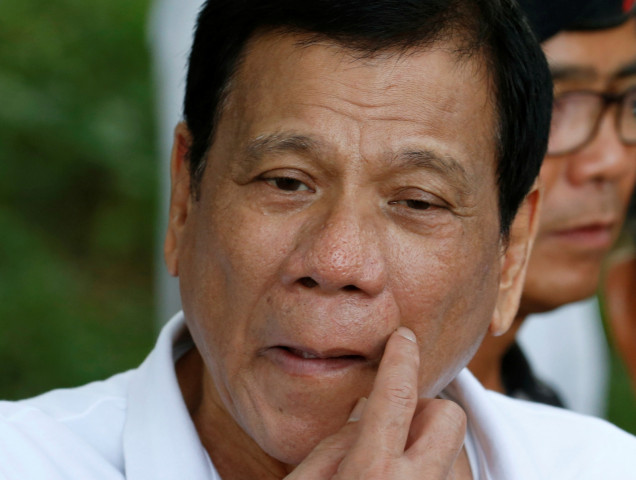 Duterte has been waging a violent battle against drug-traffickers and illegal trade for the past few months. It has claimed the lives of up to 3,500 people connected to the narcotics trade. While nearly 1,000 of them were targeted by police and other security forces, the majority of them were dealt by vigilantes and hit squads.
Duterte came to power in May 2016, riding on the wave of a harsh anti-drug rhetoric wave promising to cleanse the streets of drugs. He sought three to six months to wipe out the illicit drug trade, which has been crippling the Philippines.