9/11 Memorial Museum Drop Simon and Garfunkel Song Over Bridge Row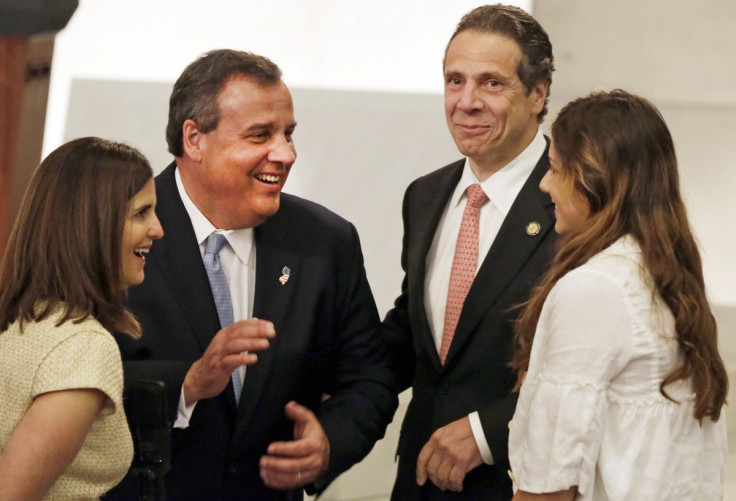 Organisers of the 9/11 museum dedication ceremony made a last-minute change to the programme to avoid the awkward moment in which New Jersey Governor Chris Christie would have been followed by Simon & Garfunkel's classic "Bridge Over Troubled Water".
American singer Idina Menzel had been expected to perform a rendition of the song just after Christie's remarks, triggering speculations on social media that it had something to do with a recent scandal embroiling Christie.
The governor's top aides have been accused of closing two lanes onto the George Washington bridge, one of the world's busiest bridges, as an act of political punishment.
The closure of the bridge, which connects New York City with Fort Lee, caused hour-long traffic jams, gridlock and even blocked the passage of school buses and ambulances, endangering lives.
Email correspondence showed that the move was allegedly designed to punish the mayor of Fort Lee for not endorsing the governor during a re-election race.
A museum spokesman announced Menzel, who performed the academy award-winning song "Let it go" in Disney's animated feature film Frozen, was sick and could not perform. In her place, fellow Broadway singer LaChanze performed Amazing Grace.
The spokesman pointed out that the change had nothing to do with Christie.
© Copyright IBTimes 2023. All rights reserved.