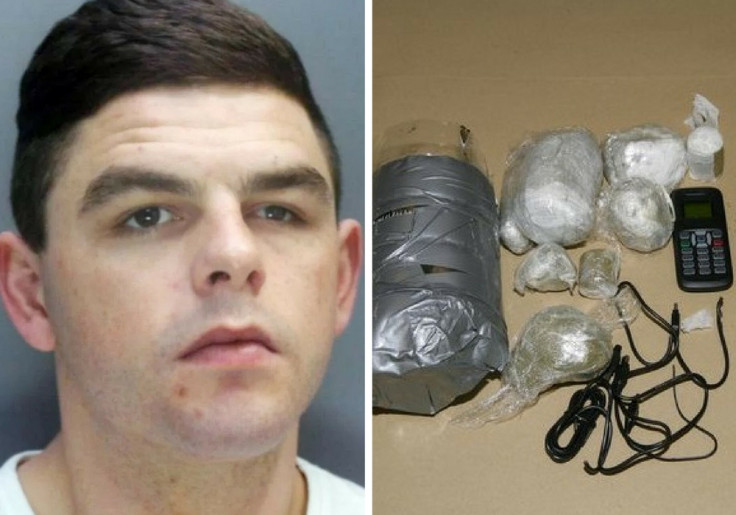 Members of a notorious drug gang that flooded Liverpool with cocaine and heroin have been jailed for a total of 95 years. Fourteen people linked to the notorious Fernhill Gang, based in Bootle, were locked up after being convicted of drugs and firearms offences on Friday 18 November.
Leader of the gang, Kyle Shiels, 26, was jailed for 16 years after being convicted of masterminding the cocaine and heroin racket along with attempting to smuggle drugs and mobile phones into HMP Liverpool. He orchestrated two attempts to bring contraband into the Walton prison from his jail cell.
The sentencing follows an investigation by the Matrix Serious Organised Crime team into the supply of controlled drugs including heroin, cocaine, cannabis, spice by the Sefton-based organised crime group.
Shiels was standing trial with another man, who cannot be named for legal reasons, who was jailed for 11 years and 10 months. The Liverpool Echo reported that Shiels sat laughing in the dock before Judge Anil Murray passed sentence.
Murray told Shiels: "This was an organised and slick operation conducted with ruthless efficiency. You are a determined, sophisticated and calculating drug dealer. You have absolutely no regard for the law."
Prosecuting, Mark Ainsworth, told Liverpool Crown Court the offenders were "feared by the community". He said: "Night and day, they and their team of helpers worked tirelessly round the clock dealing Class A drugs locally on the Dodge Estate, from where they came, and throughout South Sefton and north to Southport.
"They used many graft phones, which were the call centre for the business. The phones were active 24/7, with batch messages being sent out to their customer database, sometimes hundreds at a time. The orders would then flow in from mobiles, land lines and telephone kiosks."
Ainsworth continued: "The gang used intimidatory tactics to try and prevent police officers working the streets from stopping them. When police officers did stop the gang, the vehicles would often be seen to initially try and evade the police, allowing the occupants the time and opportunity to internally secrete the drugs."
One drug dealer Kevin Roberts was arrested with a sawn-off shotgun and a self-loading pistol, with shotgun cartridges and Luger rounds. Another gang member Terence Nixon was caught with £300 worth of heroin and crack cocaine in his sock, according to the Echo.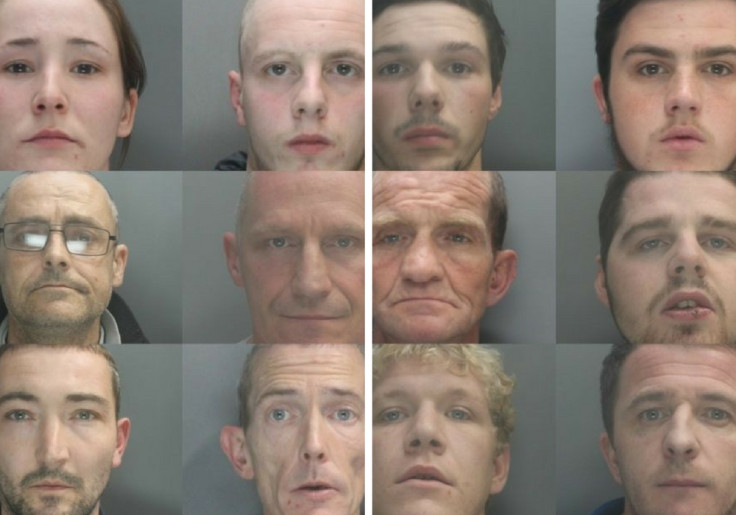 Police also recovered £2,000 in a Gucci case and £530 of heroin in the garden of another perpetrator, Steven Fletcher's, Netherton home. And in April 2015, Shiels, Nixon and Kevin Bell tried to smuggle drugs into HMP Liverpool using David McGrady as a "human mule".