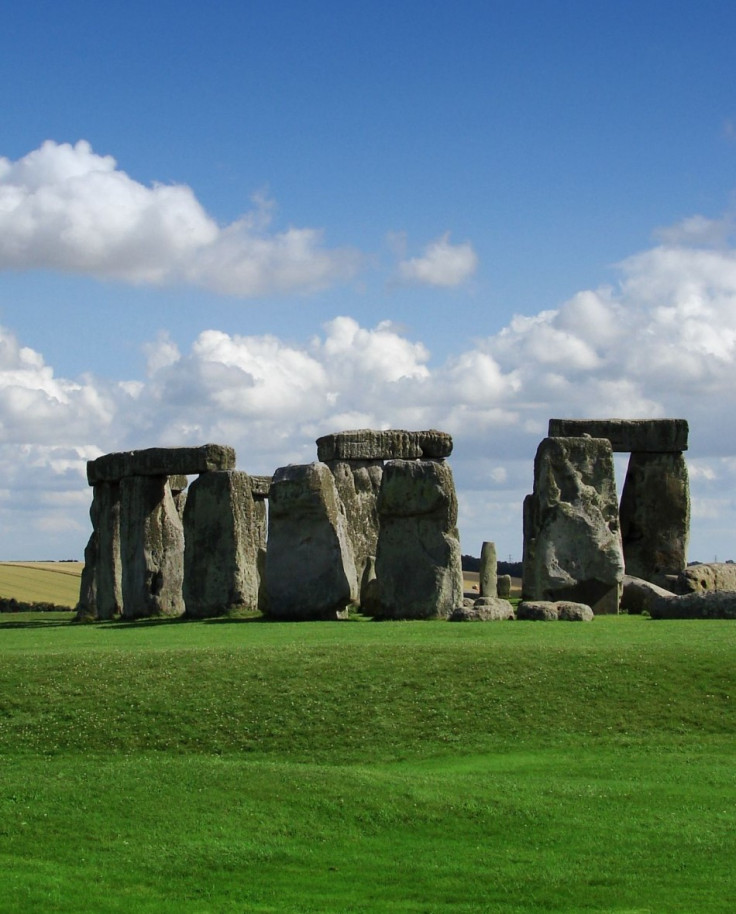 A new parliamentary motion has urged Ofcom to extend its next generation mobile broadband to cover 98 percent of the country.
The move originates from a motion put forward by Tory MP Rory Stewart during a debate at the House of Commons that went on to receive cross-party support.
In the debate Stewart not only called for coverage to increase to 98 percent of the country, but also for the government to ensure everyone in the UK has at least 2MB/s broadband by the year 2015.
The increase would require a three percent rise on the limit specified in the government's current policy.
As well as the social implications of certain citizens going without the service, Stewart highlighted the growing affect lack of coverage would have on British businesses as another key reason for the reform:
"By 2015 it will not be just data-rich businesses or internet-rich businesses, but the basic small and medium-sized enterprises that will be dependent on these devices to cut their transaction costs, increase their reach to market, drop their advertising costs and so on.
"Are we prepared to turn round to every one of those businesses and say, 'Of course it is extremely beneficial for a business to have these services - in fact, it is the only way a business can compete and survive - but because you don't happen to be located in the very centre of London, you are not going to be able to work in that way?'"
How the auctioning off of the undeveloped coverage areas will be done is not yet finalised, though Stewart did indicate his desire that it be done sooner rather than later:
"Let us not allow the clever arguments of narrow economists who are blind to technology and obsessed with making their auction feature in a particular fashion allow Britain to miss the chance to get what it needs for its economy, for its society, for its health, for its education and for its communities by signing up to the best superfast mobile and broadband coverage in Europe."