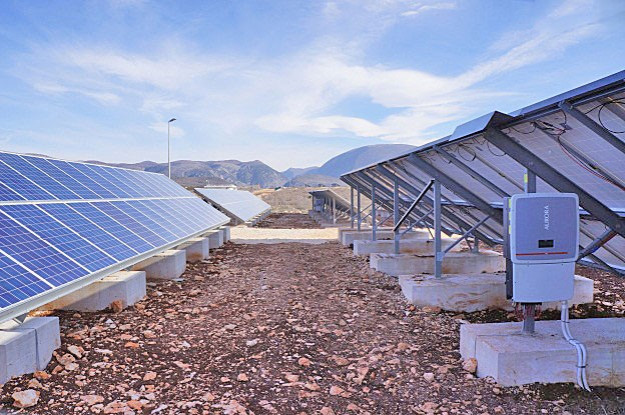 Swiss automation technology giant ABB group has agreed to acquire renewable energy company Power-One, as the multinational company tries to position itself as a leading provider of solar inverters.
In the transaction that values Power-One's equity at $1.03bn (£676m, €789m) ABB will pay $6.35 per Power-One share in cash, representing a 57 percent premium to the firm's closing price on 19 April. The deal includes Power-One's net cash of $266m.
"The transaction would position ABB as a leading global supplier of solar inverters - the intelligence behind a solar PV [photovoltaic] system - to a market forecasted by the International Energy Agency to grow by more than 10 percent per year until 2021," the company said in a statement.
The growth in solar inverter market is due to rising energy demand, especially in emerging economies, rising electricity prices and declining costs, according to ABB.
"Power-One is a well-managed company and is highly regarded as a technology innovator focusing on the most attractive and intelligent solar PV product. The combination of Power-One and ABB is fully in line with our 2015 strategy and would create a global player with the scale to compete successfully and create value for customers, employees and shareholders," ABB's CEO, Joe Hogan, said commenting on the deal.
Power-One, which is the world's second-biggest maker of solar inverters, posted a fourth-quarter loss per share in January. It expects to record first-quarter revenue in the range of $175m to $200m.
The company employs about 3,300 people, mainly in China, Italy, the US and Slovakia and had recorded sales of around $1bn in 2012.
Deal, which is structured as a merger, gives Power-One access to ABB's substantial research and development, global service and sales capabilities. It also complements ABB's growing inverter business and leadership in power electronics.
The deal is expected to be settled in the second half of 2013, subject to shareholder and regulatory approvals.