Abercrombie & Fitch Offers Jersey Shore's 'The Situation' Money to Stop Wearing its Clothes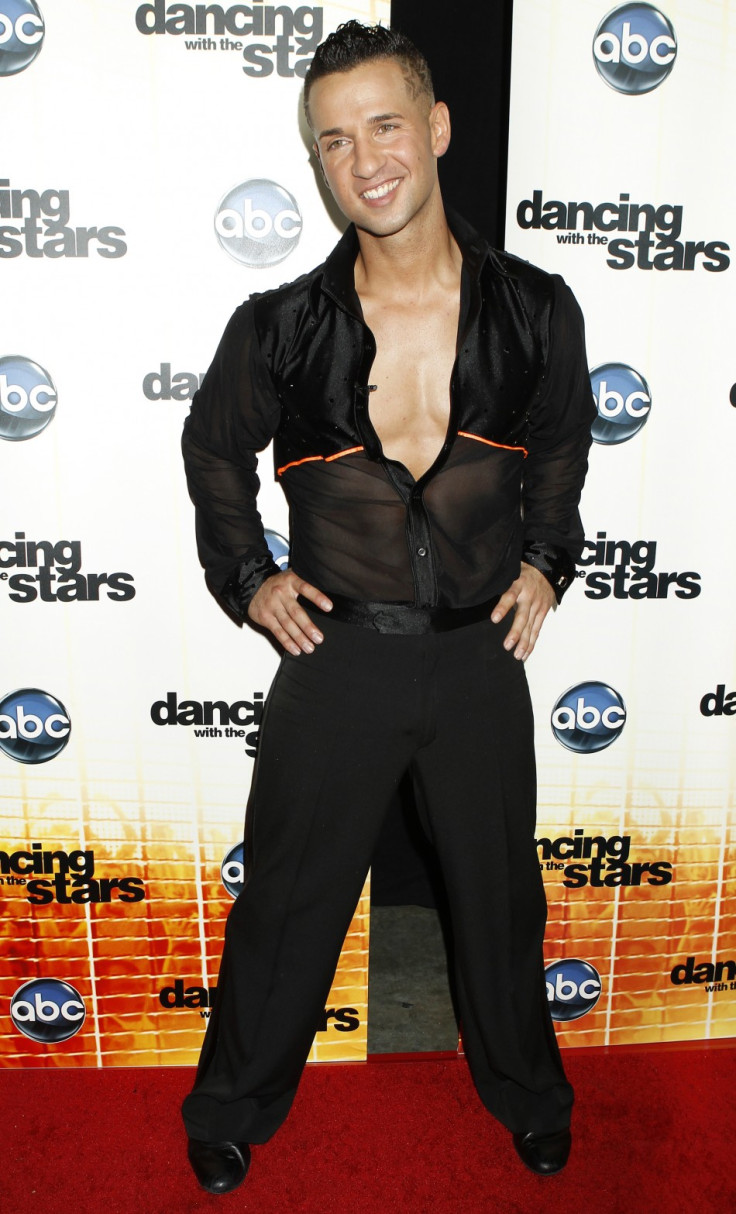 Abercrombie & Fitch has offered money to Michael "The Situation" Sorrentino, a character on MTV's TV show "The Jersey Shore," to stop wearing A&F products.
While many brands pay to get celebrities to step out in their fashions, A&F is actually offering The Situation a "substantial payment" to not wear its clothing.
The teen retailer called the offer a "win-win" situation on its Web site Tuesday, explaining in a press release on Tuesday night:
"We are deeply concerned that Mr. Sorrentino's association with our brand could cause significant damage to our image. We understand that the show is for entertainment purposes, but believe this association is contrary to the aspirational nature of our brand, and may be distressing to many of our fans."
Sorrentino who goes by the nickname The Situation because, in his words, "everywhere I am there is a new situation," is known for showing off his "six-pack" and flashing the A&F logo on his underwear, reports the Guardian.
Fashion retailer Abercrombie & Fitch is reversing the normal rules of product endorsement due to fears the show's cocktail of sex, alcohol, bragging and bad behavior is harming its "aspirational" brand image.
Since launching in 2009 the MTV reality show following the lives of six Italian Americans has courted more than its fair share of controversy and even recently spawned a UK version called Geordie Shore.
Despite several of the eight-strong cast having numerous endorsementents between them, notably weight loss supplements, alcohol and tanning products, A&F would also like all the Jersey Shore cast to stay clear of their brand.
Adding to their statement: "We have also extended this offer to other members of the cast, and are urgently awaiting a response."
Abercrombie & Fitch said that while it understood that Jersey Shore is an entertainment show, it believed that its customers may be deterred from buying A&F clothing as a result of the negative brand association.
© Copyright IBTimes 2023. All rights reserved.