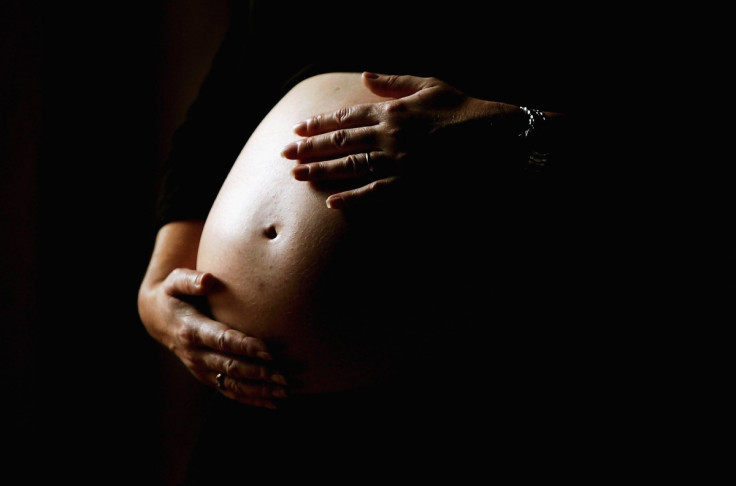 Abortion statistics released by the Department of Health showed a 0.7% rise in abortion rate in 2015 from 2014 in England and Wales. About four-fifths, or 81%, were carried out for single women. The data also showed that 38% of the total abortions in the year were to women who had already had one or more terminations.
The annually released data, showed a total of 191,014 abortions took place in England and Wales in 2015. Of these, 185,824 were carried out on residents and 5,190 were on non-resident women. For residents aged 15-44, the abortion rate was 16.0 per 1,000, 0.6% higher than in 2014.
The rate for women aged 21 was at 28.7 per 1,000, the highest. In 2014, the rate for this group was 28.5 per 1,000 women. Findings also showed more women aged over 30 years are undergoing abortions in England and Wales, with the abortion rate at 17.1 per 1000 women in 2015 for those aged 30 to 34 and 7.8 per 1000 women for those over 35.
The under-16 abortion rate was 2.0 per 1,000 women and the under-18 rate was 9.9 per 1,000 women, lower than 2014 figures of 2.5 and 11.1 per 1,000 women, respectively. Of the total 1,853 abortions carried out for girls under 16, 509 were to girls under 15 and 79 were to girls under 14. 730 terminations were carried out for women aged 45 and above.
55% of the total abortions were medical terminations, while 2% were cases where there is a risk that the child would be born seriously handicapped.
Andrew Gwynne, the shadow public health minister, was quoted as saying by The Guardian that the rise in abortion rate could be a result of cuts to sexual health services in some parts of England. "Three years ago ministers promised to reduce the number of unplanned pregnancies. It's time ministers took action to deliver on their promises and stopped sexual health services from going backwards on their watch."
Reacting to the high rate of abortion among women over 30s, Ann Furedi, CEO of The British Pregnancy Advisory Service, said that the high-profile warnings about decline in women's fertility from the mid-30s could be "misleading" and contributing to the growing abortion rate among such women.