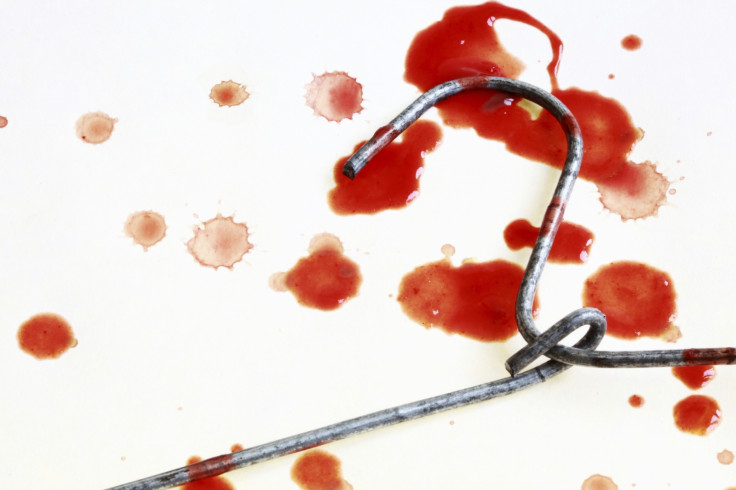 In Poland, campaigners against abortions are demanding almost a complete ban on it, barring when the life of the expectant mother is in danger. They are also calling for stricter punishments for those who perform illegal abortions.
The anti-abortion groups held rallies across several parts of the country, including the Polish capital of Warsaw, on Sunday (15 May). However, protest rallies were also held by groups that are against such a tightened abortion law.
The current law in the country allows terminations in certain circumstances like when the pregnancy is the result of rape or incest, or when it poses a health risk to the expectant mother, or if the foetus is severely deformed. However, campaigners backed by the country's Catholic Church want the government to restrict abortions to only when there is a threat to the mother's life. They also want the maximum prison sentence for those guilty of illegal abortions be raised to five years from two years.
"Today we are calling on our state authorities to guarantee full legal protection of unborn children," Paweł Kwaśniak, the head of the Warsaw-based anti-abortion NGO that organised protest rallies, was quoted by The Guardian as saying. Kwaśniak said more than a thousand people took part in the rally organised in the capital. Similar rallies were also held in 140 towns across the country to get the required 100,000 signatures for their proposed bill to be taken up in the parliament for consideration.
Their proposal has the backing of Poland's ruling right-wing Law and Justice (PiS) party. However, about 51% of Poles want more easy access to abortions, according to an opinion poll published in March. Thousands of people gathered to protest against the proposed tightening of the abortion law. The supporters are also planning to launch their own signature campaign in support of a bill to liberalise abortion.
Three former Polish first ladies have also reportedly denounced the bill proposing near-total ban on terminations, arguing that limiting access to abortions would only "aggravate women's tragedy".