One in three adult internet users in the UK have taken a break from the internet, an Ofcom study has revealed. These users equivalent to about 15 million people have undertaken a "digital detox" in an effort to strike a healthier balance between technology and life, the communications industries regulator has said.
Ofcom's Communications Market Report 2016, said of these users who took a "tech timeout", 25% spent a day without using the internet, while 20% restrained from getting online for up to a week and 5% went totally offline for up to a whole month.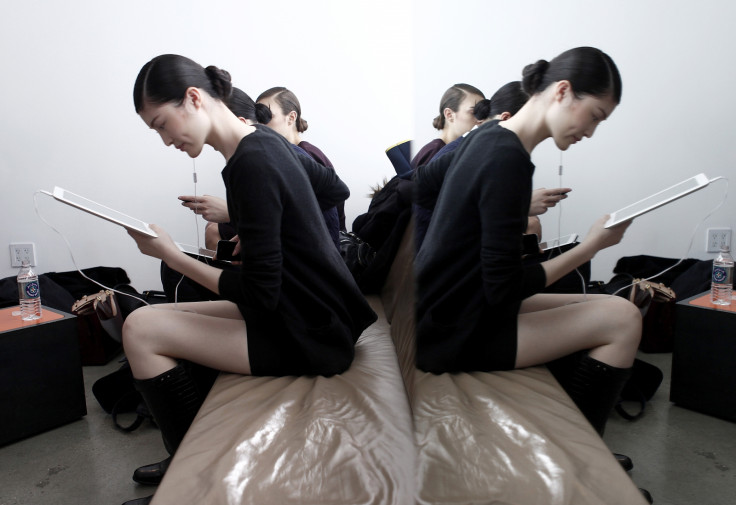 These digital down-timers said they used the extra time to do things like interact with friends and family. Most people found the detox to be positive. While some said they felt more productive, a few others found the experience liberating. A few even said they enjoyed life more without being plugged into the internet.
The study also found there were certain negative effects from staying offline. About 16% of users were found to have experienced a "fear of missing out" (Fomo), with 15% feeling lost without the web and about 14% feeling they were "cut-off".
The study comes at a time when the regulator has found that adults in the UK spend 25 hours online each week on an average. Teens and those aged between 16 and 24 spend much more time online.
Jane Rumble, the market intelligence director at Ofcom, said: "The internet has revolutionised our lives for the better. But our love affair with the web isn't always plain surfing, and many people admit to feeling hooked. So millions of us are taking a fresh look at the role of technology in our lives, and going on a digital detox to get a better tech-life balance."
The study that surveyed 2,025 adults and 500 teenagers also highlighted an increase in the use of instant messaging in the UK, with a rise in the proportion of adults using services such as Facebook Messenger and WhatsApp. Besides, it showed that faster internet access was now more widely available in the country and that people were now better connected than ever before.