UK Broadband: Ed Vaizey warns some rural areas could miss out on the 10Mbps pledge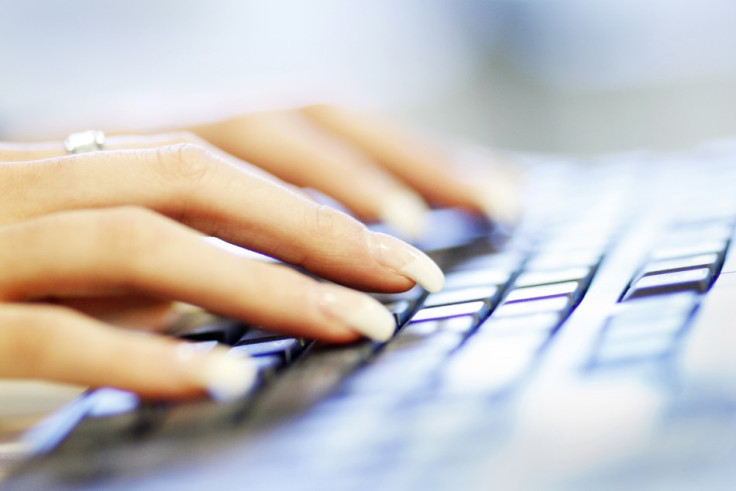 Prime Minister David Cameron had in November rolled out plans to ensure fast broadband access to everyone in the country. All UK citizens were said to be given the legal right to demand for speeds of 10 Mbps by the end of the current parliament. However, minister Ed Vaizey has now warned that some isolated rural areas may still miss.
Vaizey, who is responsible for the telecom sector, warned that people living and working in some rural areas may not get access to taxpayer-funded broadband. "I'm not going to guarantee to you that every single premise is going to get 10 Mpbs but it should be potentially possible," he told a gathering of MPs.
Vaizey admitted to "significant delays" caused by Broadband Delivery UK (BDUK), the unit of the Department for Culture, Media and Sport that is responsible for delivering superfast broadband and better mobile connectivity to the nation. While BDUK is responsible for handing out subsidies to make internet in rural areas economically viable, Vaizey blamed procedural delays on local authorities.
He said the time taken by councils to negotiate contracts was too long, and conceded: "I should've intervened much earlier".
The 10Mpbs pledge could still be fulfilled by as early as 2017, Vaizey said, adding He added that BDUK was "on track" to achieved its target of giving internet access at such speed to 95% of the country by 2017, according to The Telegraph.
When MPs on the culture, media and sport committee queried why this pledge would not be applicable to the entire country, Vaizey said:"There would be a potential cap on the amount of public funding if a particular connection will cost many thousands of pounds. [It is uncertain] whether it should be effectively paid for by industry and whether there should be any connectivity contribution from individual premises."
© Copyright IBTimes 2023. All rights reserved.