The Local Government Association (LGA) has asked the UK government to reaffirm its national minimum broadband commitment. It has urged the government to provide minimum internet speeds across the country and warned that otherwise, there was a risk of thousands of homes and businesses falling into a "digital twilight zone".
This follows an earlier pledge by the government to give everyone a broadband connection with a minimum download speed of 10Mbps by 2020. The LGA, which represents more than 370 councils in England and Wales, further revealed in its press release that it had also called on the government to now give a timetable for this action.
It said this was required amid the delays of both the Digital Economy Bill and the government's Digital Strategy. The LGA added that ministerial changes after the Brexit vote should not delay the process of providing high speed internet.
Councils too are known to have done their part in ensuring good broadband speeds to households. While they have been integral to the Superfast Broadband Programme, LGA itself is known to have recently launched a campaign called 'Up to Speed' to ensure every household and business gain access to faster broadband.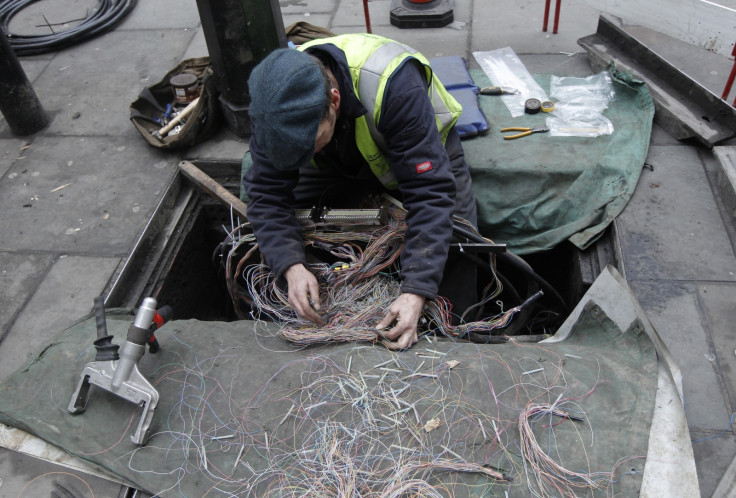 Councils aside, local government leaders too have supported this pledge by the government, which is part of a Universal Service Obligation (USO) for broadband user. They have contributed £740m until date towards the Superfast Broadband Programme and have even asked for a safety net for some, especially those in rural areas, who could miss out on the 10Mbps pledge.
The LGA further added that the overall quality of the internet being provided should be checked on the basis of upload speeds that are a more realistic measure of quality than headline speeds. It added that these speeds should be reviewed regularly and upgraded when required.
Councillor Mark Hawthorne, chairman of the LGA's People and Places Board said, "Good digital connectivity is a vital element of everyday life for residents and can help them cut household bills, shop online for cheaper goods, stay in touch with distant relatives, file tax returns and access their bank accounts. As central and local government services increasingly become 'digital by default', more people will need to have faster and more reliable speeds."