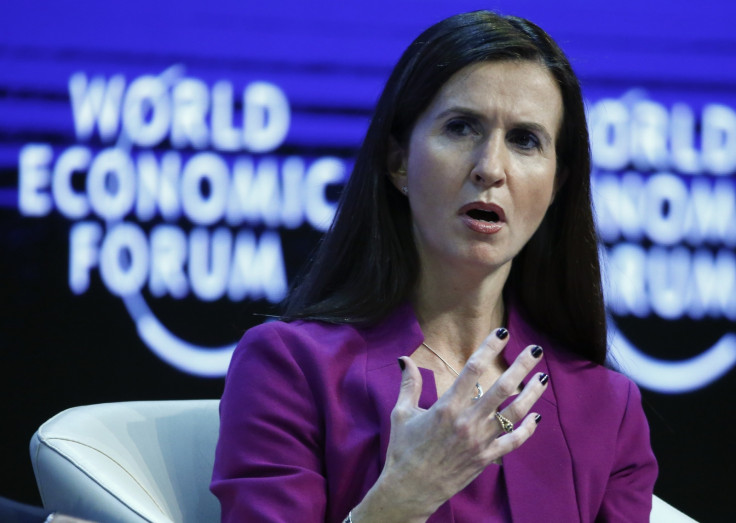 Activist hedge fund, Elliott Advisors, is seeking a board-room shake-up at Dundee-based investment group Alliance Trust.
Elliott Advisors, which is the largest individual shareholder in Alliance with a more than 12% stake, wants to appoint three new independent non-executive directors to the board of Alliance in order to "improve its performance". For the purpose, Elliott is seeking support from fellow investors.
Elliott noted that Alliance's investment portfolio is persistently underperforming against benchmarks and that of rivals. The company's costs are "high and inflexible" in addition to the continuing losses in its two operating subsidiaries, according to hedge fund.
"This initiative is the culmination of a process where we had sought to engage with the Company on matters of corporate governance and business concern, but where we have not been met with any meaningful response which addressed those concerns substantively," it said.
Therefore, it is seeking to appoint Anthony Brooke, Peter Chambers and Rory Macnamara at Alliance's upcoming annual general meeting on 29 April "for Alliance Trust to improve its performance, for the benefit of all shareholders, the board would benefit from added expertise, experience, and a fresh perspective."
Brooke is a former executive in financial services, including at SG Warburg, while Chambers is the former CEO of Legal & General Investment Management and Framlington, and a consultant in the asset management sector. Macnamara is a former senior corporate finance professional, including at Morgan Grenfell.
"We note recent media speculation but to date we have not received a proposal or requisition from any of our shareholders. If and when we do so, we will inform the market in the appropriate way," an Alliance Trust spokesman told the Telegraph.
"We remain entirely focused on running the business, delivering investment performance and acting in the best interests of all of our shareholders with a focus on the long-term. Alliance Trust has strong corporate governance controls in place and has an effective and committed Board of Directors," the spokesman added.