Liverpool midfielder Adam Lallana wants the Football Association (FA) to appoint Gareth Southgate as the full-time England manager. The 28-year-old is currently preparing for England's World Cup qualifier against Scotland on Friday (11 November), but he has called on the governing body to clarify the interim manager's position.
Southgate, 46, was appointed on a temporary basis in light of Sam Allardyce's abrupt departure earlier this season following a newspaper sting. Although Lallana missed Southgate's first two games in charge with a groin injury, the midfielder would like him to get the job on a permanent basis.
"It would be nice for Gareth, and for us, quite soon to know whether he's going to get the job on a permanent basis so you can build towards having a certain identity that your manager wants you to have," the Liverpool star said ahead of back-to-back games against Scotland and Spain at Wembley.
"That's what a manager is there for. I'm sure over the next few days the manager will be telling us what he wants for the Scotland and Spain games. Eventually it would be nice for him in the longer term to put a structure in place."
Following the calamitous end to Allardyce's 67-day tenure in charge, Lallana thinks English football is in need of some stability. The Liverpool midfielder also confessed that the players' performance can help to convince the FA of Southgate's suitability for the role.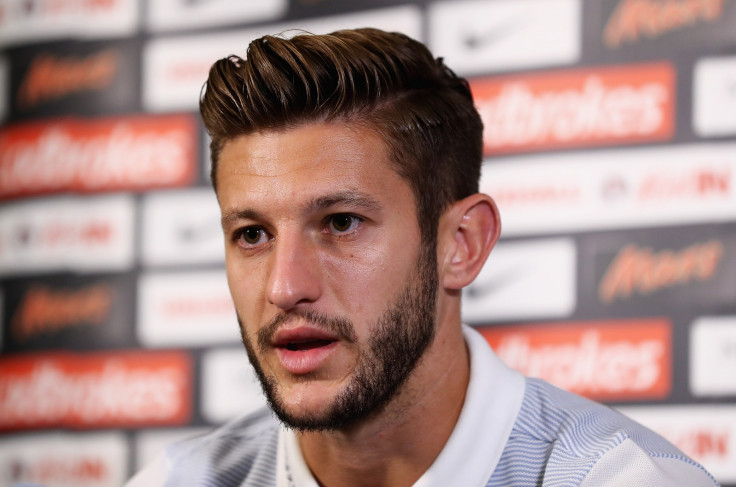 "You need stability. What you don't have at England is the time that you get at club level. You can't prepare for a campaign as you would for a league over the course of the season – it's not possible, so it's a different challenge," the Liverpool star said, according to The Guardian.
"I'm sure Gareth will want to have that and we are ready to fight for him in the matches. I think everyone is keen for the situation to be resolved, even Gareth himself probably. We are looking forward to doing well for him and fighting for him over the next two games. Hopefully he will do well enough to get the job on a permanent basis."