Adele is rumoured to have secretly become engaged to boyfriend Simon Konecki, with plans of a Christmas wedding in Los Angeles next month.
The 28-year-old songstress has a four-year-old son, Angelo, with the Drop4Drop charity executive and the pair recently purchased a £6million mansion in Beverly Hills.
A friend of the Someone Like You hit maker revealed to The Mirror: "The plan is to marry in LA. The wedding will be in one of the school holidays so Simon's daughter can attend.
"It's looking like it will be Christmas, but they want to keep details under wraps."
The insider added: "Adele is not even wearing her engagement ring. They're a private couple and only want their nearest and dearest there."
Adele revealed the romantic side to her fiancé in October, posting Instagram photos of the pink confetti Konecki secretly arranged to fall at the end of her Nashville show last month – inscribing messages of love on each in celebration of their five-year anniversary.
These included phrases such as 'I love you', 'You are an angel' and 'Happy anniversary' and came as Adele spoke of her future family plans.
Speaking candidly to the audience at her Nashville show prior to her son's fourth birthday, the BRIT school graduate revealed how watching Angelo grow had made her think about having further children.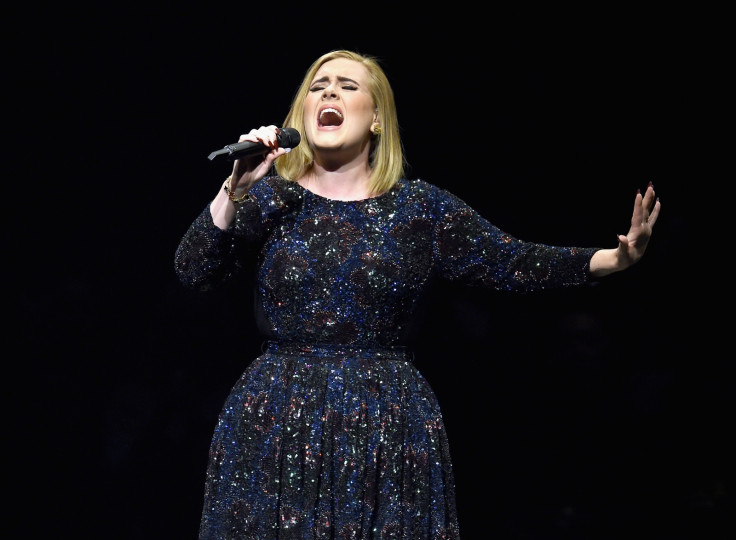 "I'm starting to get very emotional about it because I feel like once they turn four, they're not really your actual baby anymore," she said.
"So my womb is starting to ache a little bit. It's like, 'Baby, baby, baby. Need a baby, need a baby'. I'm not pregnant. I won't get pregnant until the end of the tour."
Becoming a mother for the second time would be a brave move the singer, who has previously opened up about her battle with post-natal depression.