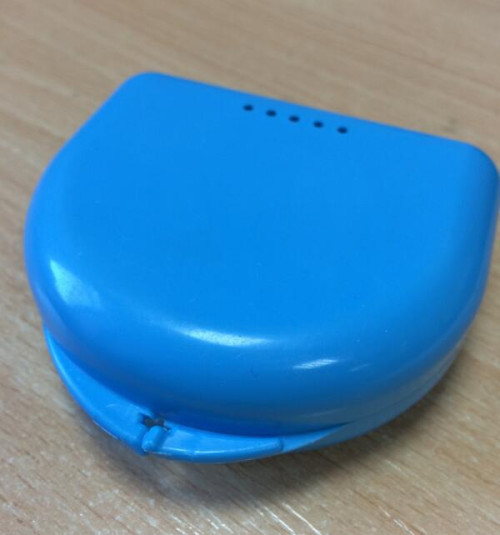 AFC Wimbledon have at times been toothless in front of goal this season, but no-one expected their fans to follow suit.
The League 2 football club has today tweeted the above photo of a dentures case along with an appeal to help reunite them with their owner, after a fan left them at the Kingsmeadow ground on Saturday.
@AFCWimbledon tweeted: "These dentures were left in the stand on Saturday. Can the power of twitter reunite a supporter with their teeth?"
At least the fan would have been comforted by the Dons's 2-1 victory against Exeter that day.