Afghanistan: Karzai Rejects Law Protecting Rapists and Abusers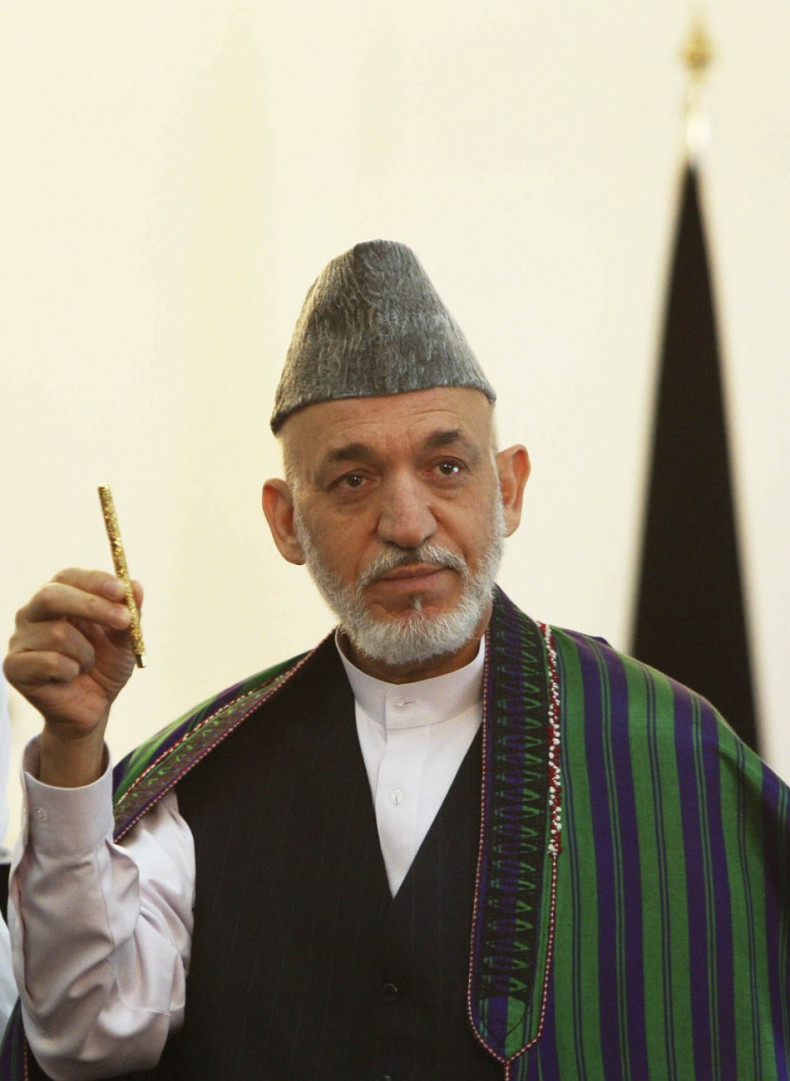 Afghanistan's President Hamid Karzai has refused to sign the draft Criminal Procedure Code, which would have denied justice to victims of rape, domestic violence and under-aged and forced marriage, Amnesty reported.
The law, which was awaiting Karzai's signature, would have impeded relatives of victims of domestic violence to testify in court.
Presidential palace spokesperson Aimal Faizi, said in a statement on Twitter the cabinet had decided that a new "Afghan criminal prosecution code won't come into force unless new amendments are made".
Faizi also said that Karzai was "well aware" of the criticism and decided at a Cabinet meeting Monday that the legislation must be changed.
"This law will not bar any relative or any family member to testify against each other or another member of family," Faizi told The Associated Press. "It will be up to them. They will have the freedom."
While the legislation awaited signature from Karzai, human rights organizations voiced strong concerns as the law would effectively curb prosecutions involving violence against women, where relatives are often the only witnesses.
"This is an important step against retrograde legislation that would have let rapists and perpetrators of domestic violence off the hook," said Horia Mosadiq, Afghanistan Researcher at Amnesty International.
"This draft code would have taken Afghanistan back decades in terms of discrimination of women and girls in the country. President Karzai has taken a crucial step by refusing to sign the amended code. Meanwhile he must ensure that victims of domestic violence, rape and other crimes have a viable path to justice, including by putting in place witness protection programmes."
"Government officials and members of parliament must steer clear of any proposed law that undermines the human rights gains made by the Afghan people in recent years. This includes not enacting laws that discriminate against women."
In addition to removing blocks on the prosecution of rapists and other abusers, Amnesty International is calling on the Afghan authorities to take all necessary measures to fully and effectively implement the 2009 Elimination of Violence Against Women law which aims to eliminate all forms of abuses against women in the country.
The law criminalizes all actions imposed by force against women that cause harm or damage to their body, mind, soul, reputation, or property.
The law has made great strides in recognizing a woman's human right to be protected from violence and harmful practices, Amnesty said.