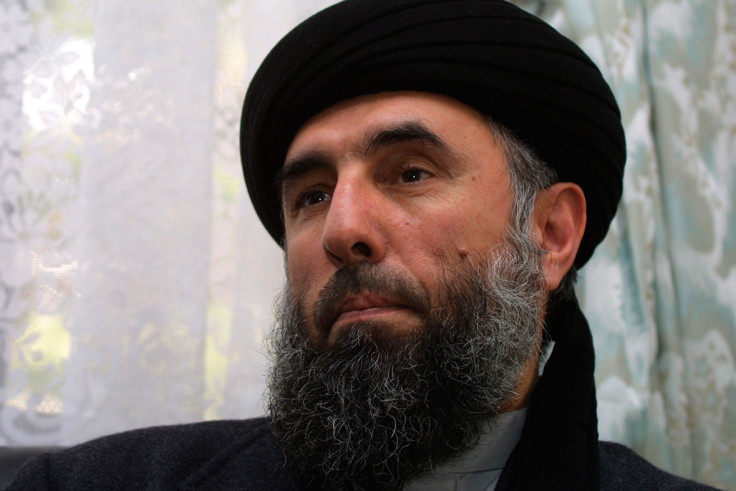 Afghanistan has signed a peace draft agreement with the Hezb-e-Islami militant group, which is led by Gulbuddin Hekmatyar, on 18 May. Hekmatyar was the Afghan prime minister in the 1990s and is one of the country's most notorious militants.
"We are optimistic about this agreement and we strongly support it," Mohammad Khan, deputy to the Afghan government's Chief Executive Abdullah Abdullah told the BBC. But he added: "This doesn't mean it's finalised."
A tweet from President Ashraf Ghani's deputy spokesman, says the agreement had not been signed by the president as it was still at the "endorsement and verification" stage.
Recently, the US State Department had included Hekmatyar's name on its list of terrorists. The US has also linked his group to the Al-Qaeda and the Taliban.
His group has also been accused of widespread abuses, especially during the civil war in the early 1990s when he was the prime minister, besides being accused of the 2013 Kabul attack, in which two US soldiers along with four US civilian contractors and eight Afghans were killed.
Under the draft peace deal, the government would offer an official pardon to the associates of the Hezb-e-Islami militant group and would work to have the group removed from a UN blacklist. The group would not join the government but would be recognised as a political party involved in major political decisions.
However, Human rights groups have condemned the move towards an agreement with Hekmatyar.