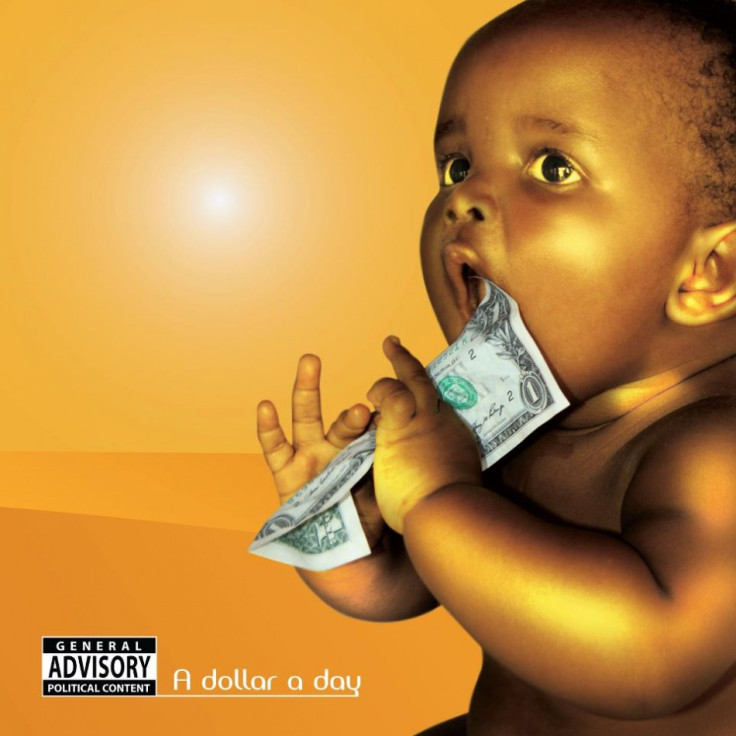 To mark the centenary of the founding of the African National Congress and its liberation struggle, the artist Akili Blaq has produced a compilation album that reflects the great variety that is to be found on the continent and the problems that it confronts.
Blaq, who was born in Kenya but is now based in South Africa, features artists who combine his own influences and use a mixture of languages, ranging from Nairobi slang to Swahili, Zulu and Tetswana.
By mixing the Tetswana and Swahili languages, the artists have created a new dialect they call Tswahili.
The title of the album, A Dollar a Day, is intended to fight against the stereotypical portrayal of Africa and African as victims of difficult socio-economic conditions, while acknowledging the harsh realities and effects of poverty on youth.
In addition to making a political statement, the songs on the 18-track album cover topical issues, such as HIV, xenophobia, land grabs in Zimbabwe and ethnicity in Kenya, along with interviews with African policy-makers.
"Music is what I do every day," Blaq told africanhiphop.com. "My beats have no borders."