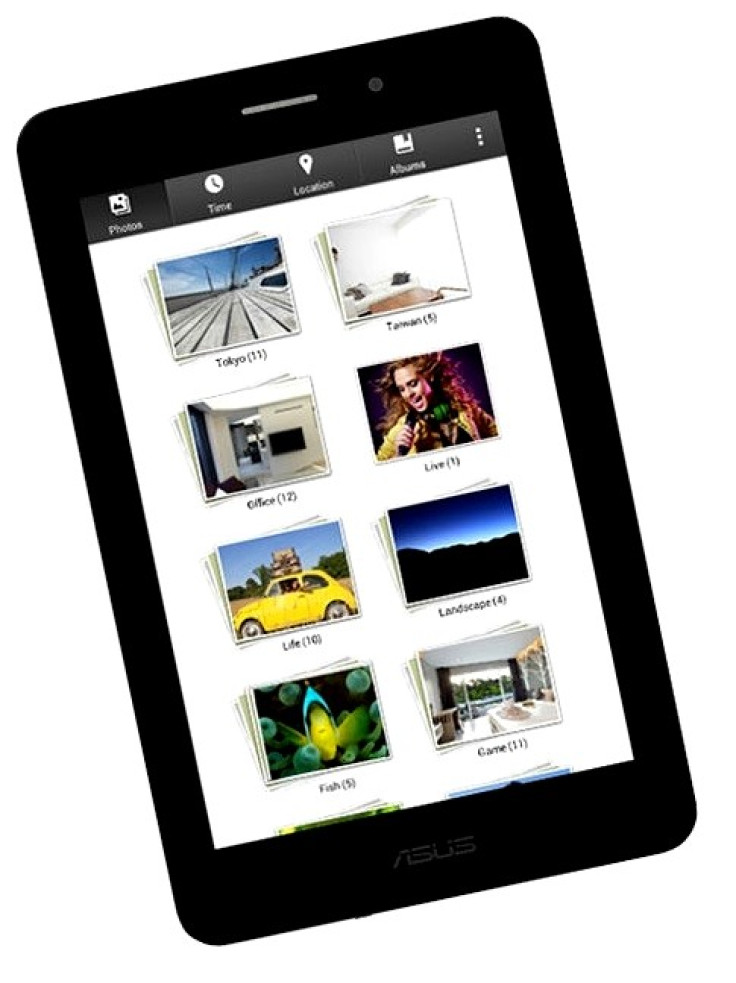 Asus' recent Zenfone 2 series of smartphones had generated increased pre-launch hype in multiple countries. One reason for this was that these handsets offered comparatively high-end technical aspects at a nominal cost, thus making them value-for-money devices.
Now, the Taiwan-based company is said to be looking at releasing high-end value-for-money tablets to complement the Zenfone 2 smartphones range.
According to a PhoneArena report, that in turn quotes a report published in AusDroid, the new ZenPad range of tablets will be officially showcased at the Computex 2015 which is slated to begin from 1 June at Chinese Taipei.
AusDroid believes that the ZenPad series of tablets will comprise two different variants incorporating 7in and 8in tablets with a screen having 4:3 aspect ratio.
A graphical render depicting the front and rear faces has also surfaced courtesy AusDroid. Check out the image below: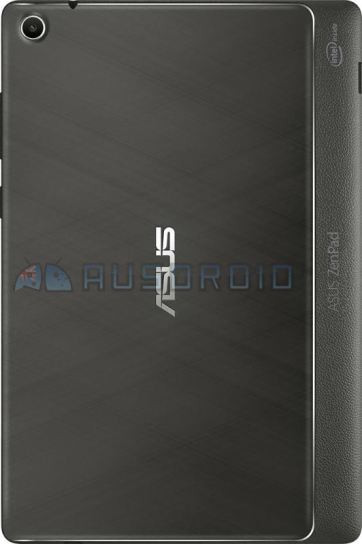 From the render, the presence of dual cameras is evident, besides the fact that the Asus tablet, widely believed to belong to the new ZenPad series of slates, will be driven by an Intel processor.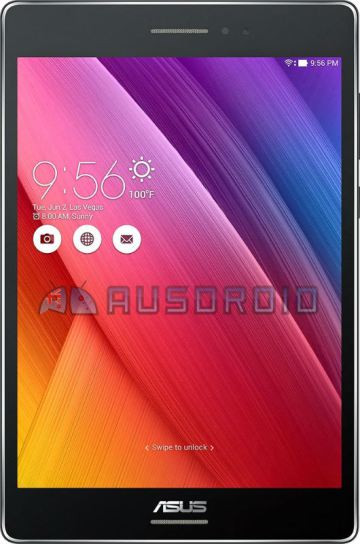 The yet to be launched Asus ZenPad tablets are also widely expected to incorporate support for an external MicroSD card.
However, the complete list of key technical specifications of Asus ZenPad is yet to surface, but the AusDroid report hints that the 8in slate will have a superior screen resolution of 2048 x 1536, while the 7in slate could have a comparatively inferior resolution of 1024 x 600.
Also, it is expected that the Asus ZenPad tablets will provide users the functionality to make/receive calls.
Prices of the ZenPad series of slates are expected to be competitive.