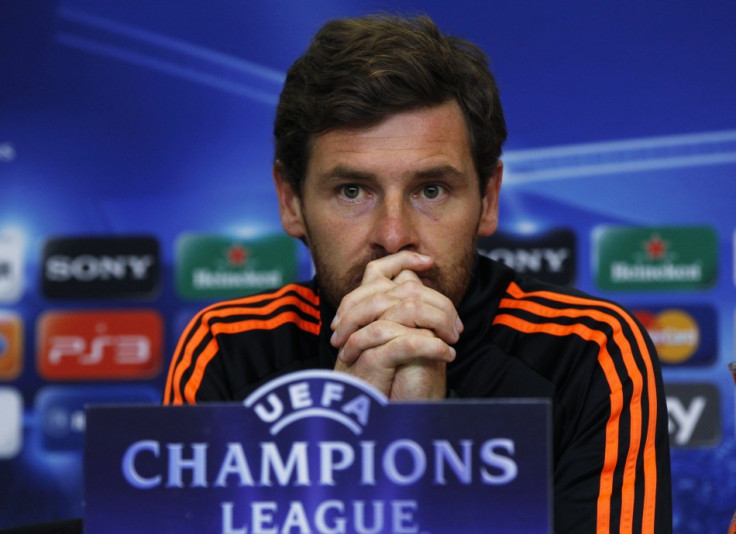 The International Business Times can confirm Chelsea have been monitoring Valencia midfielder Mehmet Topal "for two months", according to the midfielder's agent.
Batur Altiparmak told the IBTimes that Chelsea manager Andre Villas-Boas is a keen admirer of the 25-year-old and suggested his client would be very open to taking "the next step in his career" by playing in the Premier League.
The former Galatasaray star has cut an impressive figure in the heart of Unai Emery's midfield. While his representative was keen to stress the midfielder's happiness at Valencia, Altiparmak suggested Chelsea's interest and, indeed, Manchester City's, would be addressed at the end of the season.
Although Topal still has two and half years left on his contract, intriguingly for Chelsea coach Andre Villas-Boas, who has found himself under increasing pressure at Stamford Bridge, the defensive midfielder has a release clause in his deal worth a reported €10 million (£8.5m).
"They (Chelsea and Manchester City) have been watching him for two months now, but I must stress there is nothing concrete from either club." Altiparmak exclusively told The International Business Times.
"We will reassess his future at the end of the season. He is happy in Valencia and has two and half years left on his contract.
"Obviously, if the opportunity arose for him to take the next step in his career he would like to take it, but only if Valencia are willing. The Premier League is one of the best in the world, but so is the Spanish Primera División."
Since moving to Valencia in September 2010, Topal has been a mainstay of their continued success despite their enforced sales of David Villa, David Silva and Juan Mata over the last 18 months.
Prior to Valencia's crucial Champions League encounter with Genk, who are both in the same group as leaders Chelsea, Topal confirmed it would be a "dream" to play in the Premier League.
"I know that there are teams following me," Topal told the Dogan news agency. "This makes me incredibly happy. The Premier League is my dream.
"However, Spain also makes me very happy and I have dreams I want to accomplish here. At the end of the season, I'll come to a decision."