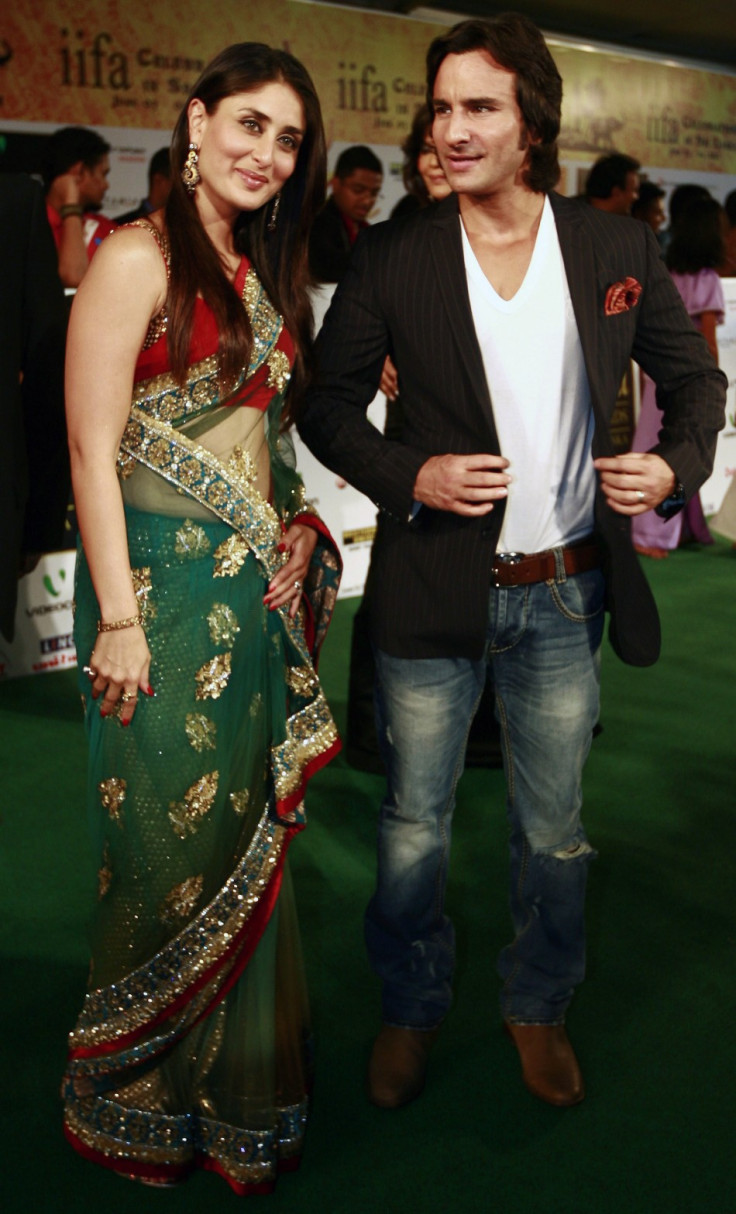 If you ever watch Bollywood's "Agent Vinod", you are really only taking a tour of the world! With the exception of Saif Ali Khan's physique and good costumes, there really isn't anything else to watch.
The director, Sriram Raghavan, disappoints with his handling of the plot and the presence of Kareena Kapoor adds little in the way of a good storyline or character construction.
The only truly different thing about the film - the heroine actually dies in the end!
The film jumps from one country to another every 20 minutes, which leaves the viewer with very little time to acclimatise himself or herself to whatever is happening on the screen.
It takes only the opening ten minutes to see just how contrived a copy of the "Mission Impossible" series of films this one really is. The daredevil-like stunts could maybe keep you away but even then it is hard to not doze off every now and then.
However, credit should be given for a rather bold climax...the only issue is it lasts all of two minutes and the audience, predictably, is left a little disappointed... again.
The hyped item song "Pungi" does little to lift the mood and, in general, the music is poor.
Saif Ali Khan should ideally try to recover the losses he made from this movie before he even thinks of making the sequel to it!