AIG Profit Declines 27% on Weak Property and Casualty Unit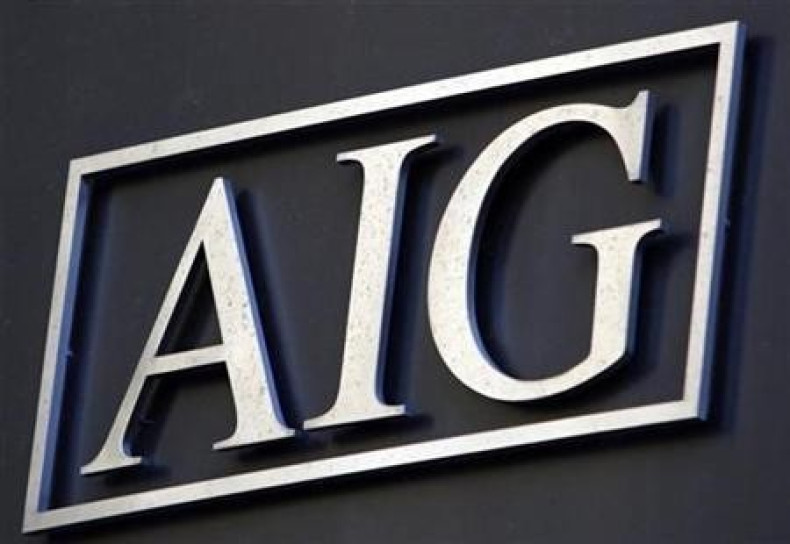 US insurer American International Group (AIG), which is gradually recovering from a near collapse during the 2008 financial crisis, has reported a 27% decline in first-quarter profit as claims in its property-casualty business soared.
Net income declined to $1.61bn (£954m, €1.16bn) in the first quarter from $2.21bn in the same period last year.
Operating income from the property and casualty business declined to $1.16bn from $1.56bn due to higher catastrophe and severe losses, unfavourable loss reserve development, and a decrease in net investment income. In addition, net premiums earned from property and casualty during the period dropped by 2% to $5.04bn.
The property-casualty unit reported a combined ratio of 101.2 in the first quarter, compared to 97.3 a year ago. That means, AIG spent about $1.01 on claims and expenses for every dollar it collected in premiums.
The higher combined ratio was partly due to an increase in catastrophe costs, amounting to $262m for the first quarter, compared to $41m in the same period last year.
"We remain diligently focused on increasing operational efficiency, managing our expenses, and investing in technology; we continue to look at ways to simplify and make our organization more efficient to ensure that we are creating a company that will thrive well into the future," Robert Benmosche, AIG CEO, said in a statement.
Benmosche has been restructuring the company since its government bailout during the financial crisis. Even if the company has fully repaid its due to the government as of 2012, it is continuing with its turnaround measures, focusing on insurance and retirement businesses.
"We have made great strides in this transformation and in showing what we are capable of as a company, but we still have work to do. Above all else, we must operate and make sound business decisions as a company whose number one priority is to understand and provide for its customers," he added.
In the first quarter, AIG reduced its debt by $2.2bn by redeeming two sets of notes. In May, it further reduced debt by $750m.