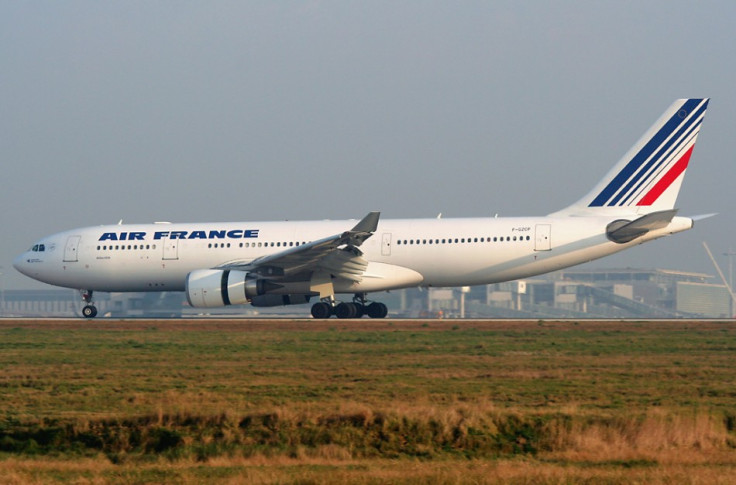 An Air France flight from Paris to Birmingham declared a mid-air emergency after it was hit by a bolt of lightning.
The alert was sounded as the flight left Paris-Charles de Gaulle airport. The passenger plane landed without incident at Birmingham Airport. There were no reports of any injuries according to Mail Online.
A spokesman said: "I can confirm that AF1064 was hit by lightning during flight from Paris with an emergency being declared as a precaution.
The aircraft has since landed safely at Birmingham Airport with no emergency response needed and with no injuries to passengers or crew.
"All passengers have since disembarked the aircraft safely from the airport stand as usual."