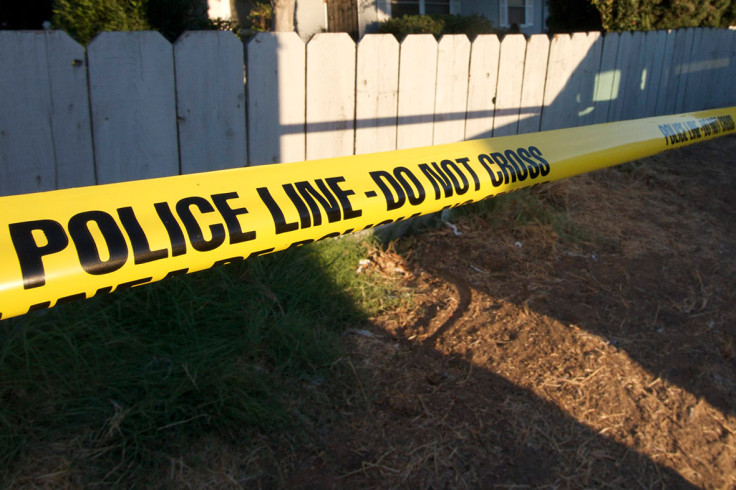 A driver from Delaware who drove his vehicle into a toddler is in custody, police have confirmed.
The driver of the silver Mazda fled the scene after the one-year-old girl was struck on Friday (19 May) morning in New Castle County.
The suspect, who has not been identified, was located shortly before 12 p.m. and taken into custody without incident.
It was originally reported that the suspect had deliberately driven into the child, however this had not been confirmed.
The girl was taken to hospital and is in a stable condition.