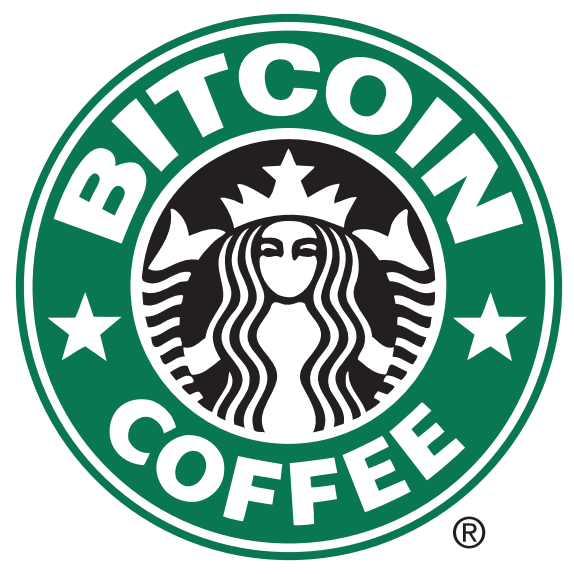 Airbitz, the bitcoin security specialist, has launched a US-wide Starbucks campaign offering a 20% discount on coffee using its app, helping to drive bitcoin adoption in the process.
To kick off Airbitz integration with Fold app, the company has made some Starbucks-inspired aprons and enlisted street teams to distribute over 100,000 flyers outside coffee shops in the coming weeks.
Airbitz said saving money is a great way to encourage people to use bitcoin, adding that discounts can also be had at other retailers including Target and Whole Foods.
Paul Puey, CEO of Airbitz, said in a blog post: "We are excited to announce that we've integrated Fold into our app! Now, you can buy gift cards for Starbucks and Target within the app in the same tab where you can buy and sell bitcoin through Glidera.
"We think this opens up new doors for people new to bitcoin and gives a good reason for average consumers to start using it. For avid bitcoin users, many already take advantage of the huge discount offered by Fold for Starbucks gift cards – you get 20% when you buy with bitcoin through their site.
"While it's already a fairly easy process, we've streamlined it to make it even more simple. If you need bitcoin for the gift cards, you can use our buy/sell feature to link your bank account and buy directly. It only takes a couple days for your wallet to be credited. However, if you already have bitcoin the process is even easier."