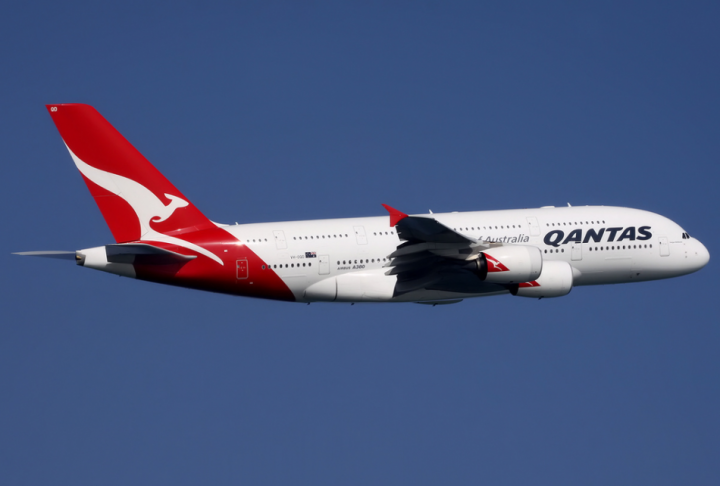 Aircraft maker Airbus revealed that global air traffic will grow by 4.7% annually over the next 20 years as more people, especially from the Asian markets, rely on air transport.
The European rival of Boeing said in its latest global market forecast that airlines will buy 29,226 new passenger and freight jets valued at $4.4tn (£2.7tn, €3.3tn) over the next two decades. That represents a 3.6% increase in the company's long-term demand forecast.
The company noted that the number of passenger jets will be increased by 28,355, up 3.7% from its previous estimate last year. It also revised up the demand for freighter jets by 1.6%.
By 2032, the worldwide fleet of aircraft will double to nearly 36,560 from today's 17,740, according to Airbus.
"Economic growth, growing middle classes, affordability, ease of travel, urbanisation, tourism, and migration are some factors increasing connectivity between people and regions and how often they travel," Airbus said in a statement.
It added that the number of mega cities in the world will increase to 89 by 2032 from 42 now. These cities will account for 99% of the world's long-haul air traffic.
High-Growth Asia-Pacific Markets
Over the next 20 years, the Asia-Pacific region will lead the world traffic with an above average growth rate of 5.5%, ahead of Europe and North America. The region will account for 36% of all new passenger aircraft demand, followed by Europe at 20% and North America at 19 %.
Today on average, a fifth of the population of the emerging markets take a flight annually and by 2032, this will swell to two thirds. The attraction of air travel means that passenger numbers will more than double from today's 2.9 billion, to 6.7 billion by 2032, clearly demonstrating aviation's essential role in economic growth," said John Leahy, chief operating officer at Airbus' customers division.
India will see nearly 10% growth rate in domestic passenger traffic, the highest in the world, followed by China and Brazil that will record domestic traffic growth rate of 7% each.
Strong Competition from Boeing
Airbus, which has been leading the aviation industry in aircraft deliveries since 2003, lagged behind its US rival Boeing for the first time in 2012.
Both of them are set to benefit from record deliveries in 2013, as many airlines from Asia and North America revitalize their fleet with modern fuel-efficient jets.
Boeing has previously said that global airlines will require more than 35,000 commercial aircraft worth about $4.8tn through to 2032. About 16% of this demand will come from China as demand for 5,580 new airplanes is valued at $780bn.