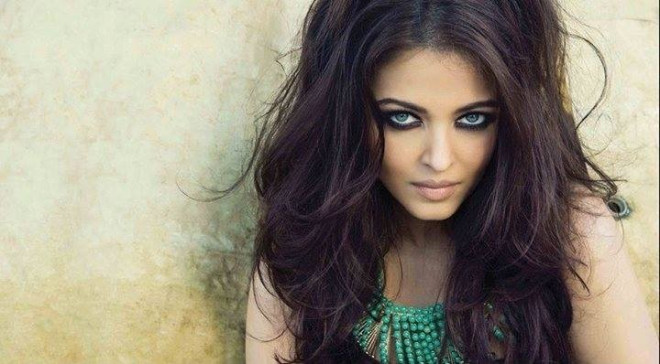 Bollywood actress Aishwarya Rai Bachchan has missed the first of her two appearances at the 67th Cannes International Film Festival.
The former Miss World, who was supposed to walk the red carpet on 16 May, will not be able to make it there on time.
According to reports, the 40-year-old actress has not been able to reach the venue due to an air traffic controllers' strike in France.
She left India on the night of 14 May along with her two-year-old daughter to attend the film festival, IANS reported.
This is Aishwarya Rai's 13th year at the Cannes Film Festival. The actress has been making an appearance at the festival since 2002 as a representative and brand ambassador of global cosmetics giant, L'Oréal Paris.
"Aishwarya's flight from London to Nice was delayed and hence she hasn't been able to reach Cannes as planned," the company said in a statement.
"With the latest development, the L'Oréal Paris team is making arrangements for Aishwarya to walk the red carpet on an alternate day."
Aishwarya Rai's second appearance at Cannes 2014 will happen as scheduled, on 21 May.
The cosmetic company said they would soon confirm an alternative date for the actress' first appearance on the red carpet.
"While the delay has been unfortunate, we are making sure that Aishwarya attends the event on an alternate date and we are sure she will dazzle as always," said Manashi Guha, general manager of L'Oréal Paris India.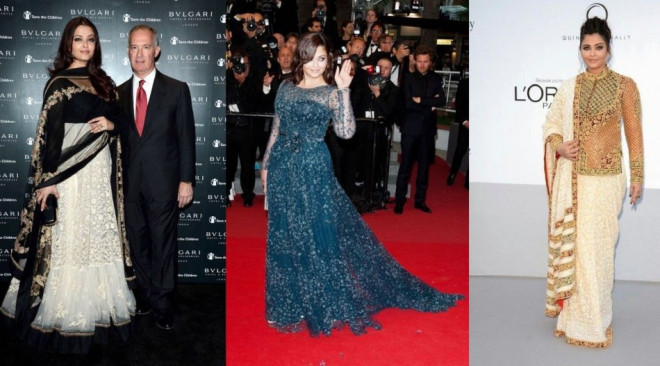 Aishwarya Rai is expected to make a stunning appearance wearing L'Oréal Paris's new make-up line, L'Or Lumière. The company is celebrating its 17th year as the official make-up partner for the Cannes Film Festival.
The other L'Oreal Paris India ambassadors, including Sonam Kapoor and Freida Pinto, and global ambassadors like Eva Longoria and Jane Fonda will also walk the red carpet on behalf of the brand. The brand's other global ambassadors – actresses Blake Lively and Zoe Saldanha – have already represented the brand on the second day of the Cannes Film Festival.