Aishwarya Rai to Throw Surprise Birthday Party for Abhishek Bachchan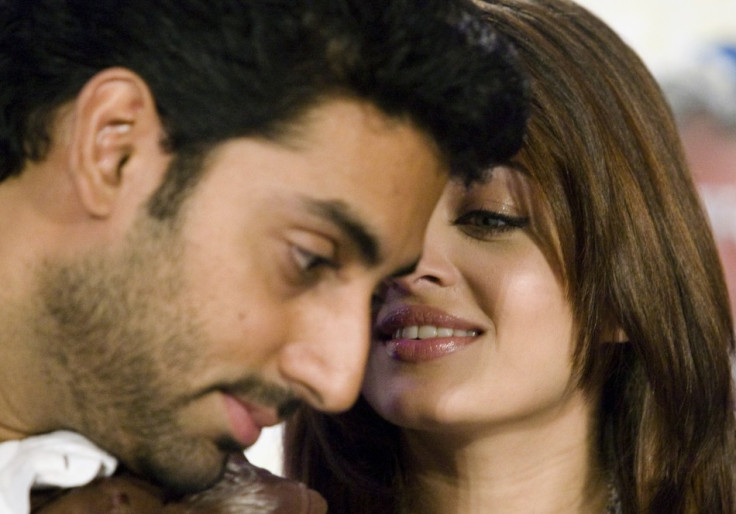 Aishwarya Rai Bachchan is all set to throw a surprise birthday party for her husband Abhishek Bachchan, who turns 38 on 5 Februray.
The 40-year-old Bollywood actress has invited Bachchan's close friends in the film industry to the party, Bollywood Hungama reported.
"We've all been told by Aishwarya to be very quiet about the birthday party," a source told the entertainment and gossip website.
According to sources, the guest list features some of the A-listers of Bollywood, including Shah Rukh Khan, Rakeysh Omprakash Mehra, Rohan Sippy, Bipasha Basu and Preity Zinta.
"38 feels no different from 37 or 36. I still shoot my films the whole day and then return to my family. I feel the same anxiety and excitement facing the camera this birthday as I did for J.P. Dutta Saab on my 23rd birthday," said Abhishek Bachchan, whose latest film, Dhoom 3, set a box office record.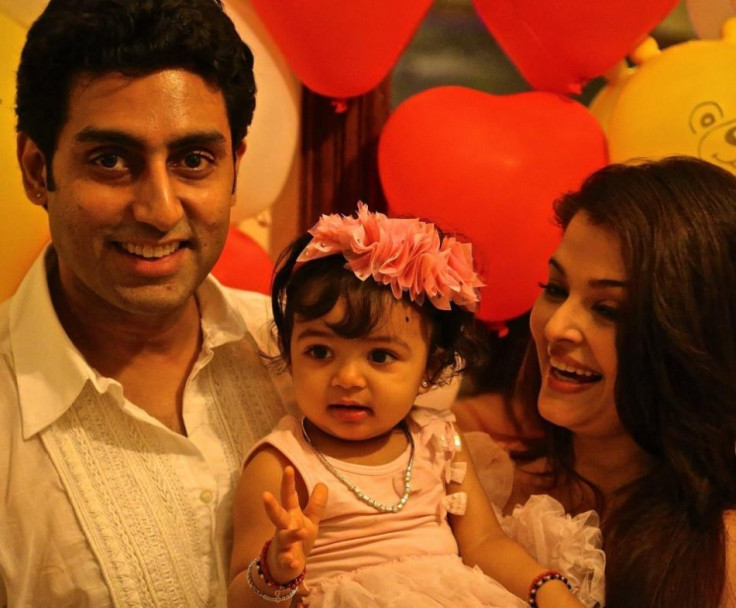 Unaware of Aishwarya's surprise party plans, the Guru actor said: "Birthdays have always been a family affair for us and I hope it would be the same this year too. There's nothing in the world I'd want more. Any day when all of us can be together is like a birthday treat."
Aishwarya Rai Bachchan, who was recently named the world's fourth most beautiful woman, married Abhishek Bachchan in 2007 and the couple has a daughter named Aradhya, born in November 2011.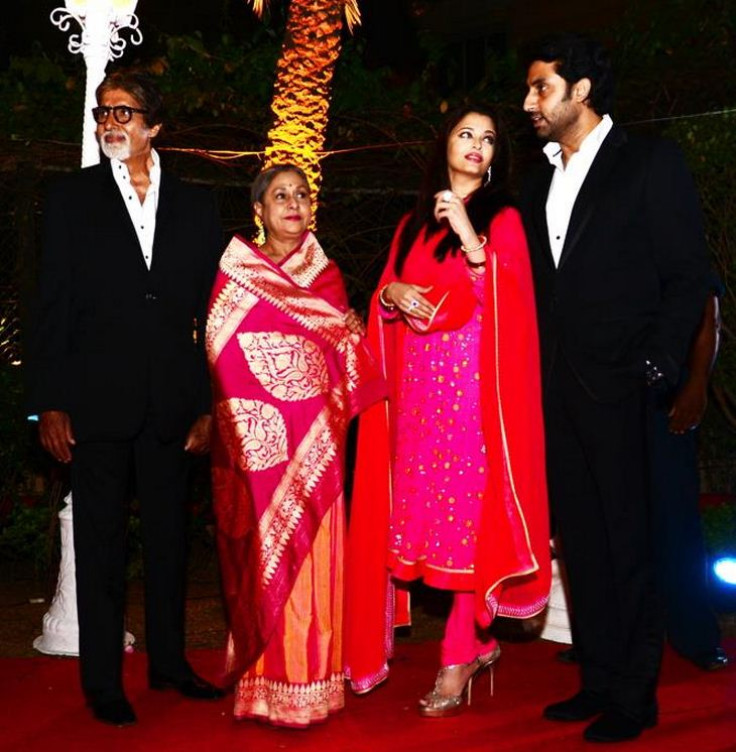 Abhishek's father, Amitabh Bachchan, who is also expected to be at the party, expressed his emotions on his son's 38th birthday in his blog.
"Abhishek just turned 38...! It is obvious cliche to start speaking suddenly of the day and moment he was born and what we were up to, of how he behaved when young, of his growing up, his days then to now, little incidents of nostalgic flavour," wrote the veteran actor.
"Now it is best to be with him as an adult, a friend a confidante, a support, a companion... That is best what occurs to me, and shall ever remain...," he added.
© Copyright IBTimes 2023. All rights reserved.