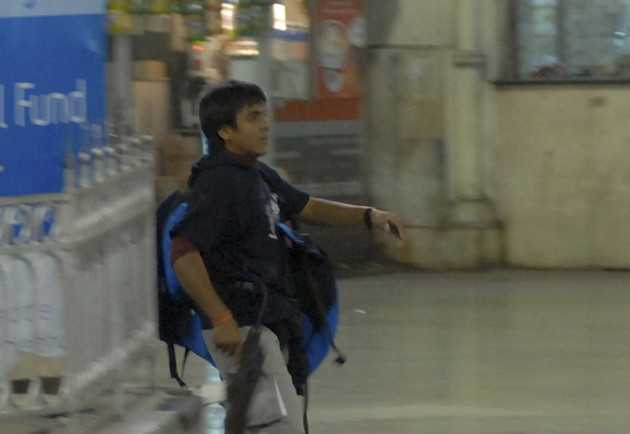 Mohammad Ajmal Amir Kasab, the only surviving gunman in the 2008 Mumbai attacks, has been executed in secret in the Indian state of Maharashtra.
The Pakistani national was hanged in Pune's high-security Yerawada prison, marking the end of a long-fought legal battle.
Kasab's death sentence was confirmed by India's Supreme Court in August, and his mercy plea was rejected by Indian President Pranab Mukherjee earlier this month, paving way for the first use of capital punishment in India since 2004.
India's home minister Sushil Kumar Shinde said that the government wanted to maintain confidentiality over the issue as the case remains sensitive.
"We kept secrecy. It was important to maintain secrecy in this matter," said Shinde.
"Pakistan has been informed about Kasab's hanging. We would have considered Pakistan's request for his body. However, there is no demand for Kasab's body yet. The President rejected Kasab's mercy petition on November 5. I had further forwarded it to the Maharashtra government on November 8".
The minister added that Kasab's body would be buried in India.
The swift operation, organised within a short period of time, has surprised many people, although the government was under tremendous pressure to take strong action against Kasab.
At least 166 people, the majority of them civilians, were killed by gunmen who unleashed attacks on multiple targets across Mumbai on 26 November 2008.
"The punishment to Kasab is a true tribute to the victims and martyrs of the 26/11 Mumbai terror attacks," said Maharashtra's Home Minister R R Patil.