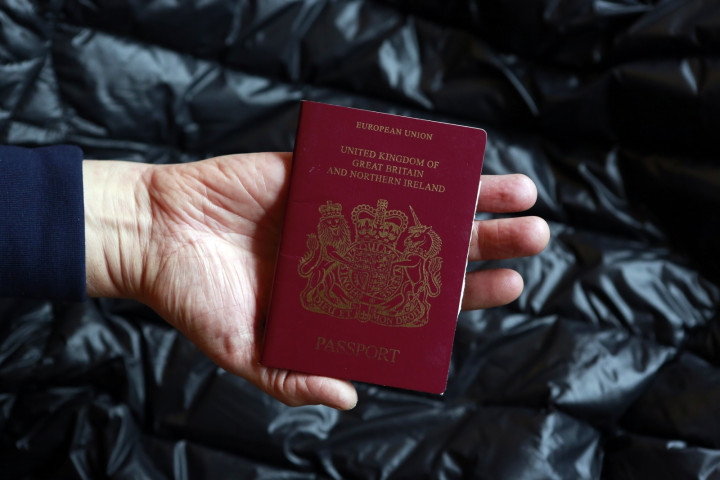 A man identified only as 'B2', who lost his British citizenship in 2011 for allegedly extremist Muslim views, is appealing to the Supreme Court to revoke the Home Secretary's decision.
Home Secretary Theresa May used her power to strip B2, a Muslim convert, of his citizenship three years ago after the MI5 found that he was an "active threat to the safety and security of the UK and its inhabitants".
B2 was born in Vietnam but gained British citizenship six years after he moved to the UK with his parents, when aged 12.
When he was 21 he converted to Islam and allegedly became a follower of al-Qaeda in the Arabian Peninsula (AQAP).
It is alleged he then went to its base in Yemen in 2010, run at the time by American-Yemeni preacher Anwar al-Awlaki.
Home Secretary May served a second order that he be deported to Vietnam. He was placed in detention two days after the MI5 report highlighting him as a security threat.
Technically, it is illegal to be without citizenship to any country under international law.
B2 has appealed against his loss of citizenship to the Special Immigration Appeals Commission (Siac). While B2 initially won the case, May later won an appeal.
The Supreme Court is expected to make its decision whether B2's situation is illegal under international law over the next two days.