Reports that 'White Widow' Samantha Lewthwaite Killed in Ukraine Dismissed as 'Eccentric'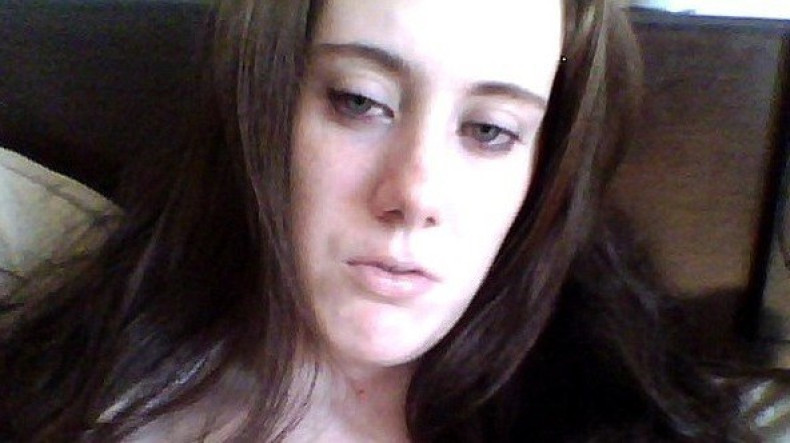 A report suggesting the 'White Widow' Samantha Lewthwaite has been killed by a Russian sniper in Ukraine looks increasingly likely to be false.
British-born Lewthwaite, dubbed the world's most wanted woman, was reportedly killed two weeks ago by a Russian sniper after teaming up with the pro-Ukrainian government battalion Aidar.
The claim, made by the Moscow-based Regnum news agency, adds there is now a $1m (£630,000) bounty on the head of the sniper who is said to have killed the terror suspect.
The report states: "One of the world's most wanted terrorists, Samantha Lewthwaite, who fought as part of a Ukrainian battalion has been killed by a volunteer sniper.
"According to our information, the White Widow fought on the side of Ukrainian volunteer battalion Aidar as a sniper.
"She was killed by a volunteer sniper who came to fight at the Lugansk front from Russia."
The story was widely covered by news organisations across the world despite there being no source to the allegation. The British Foreign Office said it had been "made aware" of the reports surrounding Lewthwaite, but added it has received no information that she was in Ukraine.
It is widely believed Lewthwaite is hiding in east Africa after been accused of a series of terrorist attacks. She is said to have ties with the Islamist militant group al-Shabab, the al-Qaida-linked terrorist organisation behind the attack on Nairobi's Westgate shopping centre in Kenya in 2013.
She is also said to have been spotted in Somalia, including reports she is being protected by a group of al-Qaida fighters known as the Istishhadyin unit –a suicide squad who have orders to protect her to the death.
Previous unverified reports also claim she is training suicide bombers for Isis (Islamic State) in Syria.
Regnum offered no suggestion as to why or how Lewthwaite has gone from being linked to Islamic terrorist organisations in Africa to fighting against pro-Russian rebel forces in Ukraine.
Dr Igor Sutyagin, senior research fellow in Russian Studies at defence think tank the Royal United Services Institute, also noted a few holes in the claims by the Russian news agency.
He told the Daily Mail: "Why would the rebels hold on to this information for two weeks? And why have they not presented the body? And how would they know it's her?
"The agency that produced this story is a bit mad. The timing of the news is suspicious. Only when there's a new wave of sanctions from the West do they publish something, to cast themselves in a better light."
Aidar commander Sergiy Melnychuk added there is "more of a chance of confirming that Bin Laden was fighting there" than Lewthwaite.
"An Islamic terrorist fighting for a Ukrainian volunteer battalion while there are Chechen mercenaries on the [rebel] side is a more than eccentric idea," he told Buzzfeed News.
The claim is also said to be an attempt by Russia to push positive propaganda following reports the country is sending military equipment, including tanks and troops, into the Ukrainian region.
The whereabouts of Lewthwaite, originally from Aylesbury in Buckinghamshire, have been widely speculated after she went on went on the run following her arrest on suspicion of planning a grenade attack to kill hundreds of British tourists in Mombasa with fellow British accomplice Jermaine Grant in 2011.