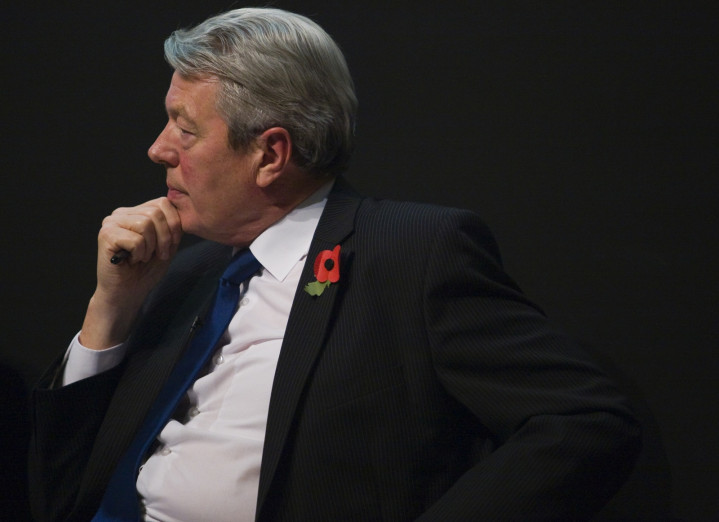 Labour heavyweight Alan Johnson turned down Ed Miliband's offer to return to the shadow cabinet earlier in the year.
But the 64-year-old, who served as Home Secretary under Gordon Brown's premiership, told GQ Magazine that he was happy to campaign for Labour ahead of the 2015 General Election next may.
"Ed said to me a few months ago, 'I suppose you're not interested in coming back?' I said no, and he said, what about freelancing? I am happy to go round the country, campaigning, talking to parties," the Hull MP said.
The revelation is the product of an interview Johnson had with former Number 10 director of communications, Alistair Campbell.
Johnson also admitted he would be "more interested" in a front bench role if Labour secure a majority after next may's vote.
"Disgracefully – and it is disgraceful because I won't have done the heavy lifting – then I would be more interested," Johnson said.
"But I am not gagging for it. But I am clear that I cannot write and do a front bench job."
Johnson was tipped as an alternative Labour leader to Miliband earlier in the year, but the This Boy: A Memoir of a Childhood author ruled out the idea.
"It was my decision to walk away from frontline politics, not Ed's. He knows that while I won't return, I will do everything I can from the backbenches to put Labour into government, and Miliband into 10 Downing Street," Johnson stated.
"I have never stood for the leadership of my party – and for the avoidance of doubt, regardless of the circumstances, I never will."
The latest opinion poll from YouGov for The Sun put Labour two points ahead of the Conservatives (34% vs 32%), with Ukip on 15% and the Liberal Democrats on 7%.