The film industry has lost one of its most treasured stars with the death of British actor Alan Rickman. For more than 40 years, the thespian lit up the big screen and stage with memorable performances in a wide range of blockbuster films such as the Harry Potter franchise, the classic Robin Hood: Prince Of Thieves and rom-com Love Actually.
On Thursday 14 January 2016, Rickman's family confirmed that the actor had lost his battle with cancer at the age of 69 at his London home. Best known for his filmic portrayal of villains, Rickman's talents have earned him a large number of awards including a Golden Globe, Emmy and Screen Actors Guild award for his role in TV movie Rasputin.
Rickman was also celebrated on home turf, winning a best suporting actor Bafta in 1991 for his iconic performance in Robin Hood as the evil Sheriff of Nottingham, while he was also nominated for a Tony Award, highlighting his achievements on the stage. It is believed Rickman's last completed film role will be in the Alice In Wonderland sequel Alice Through The Looking Glass, set for release in May 2016.
In what was perhaps one of his last interviews, Rickman reflected on his career with Buzzfeed in June 2015, explaining: "You could ask any actor about their early days, and I think you know — if you decide you're going to do it, and then you train and you've committed — you know there are going to be long periods out of work.
"And I wasn't different than anybody else. I know there are some lucky young actors now, they get made a star in a minute, and you worry a little for the moment when that gets snatched away. It's a different world now. I don't remember it now, but I'm sure the difficult moments made me stronger, or at least that's what I've trained myself to think."
In the latter years of his career, Rickman was perhaps best known for his role as Severus Snape in the Harry Potter movies but IBTimes UK takes a look back at the veteran actor's most esteemed performances.
Die Hard (1986) – Hans Gruber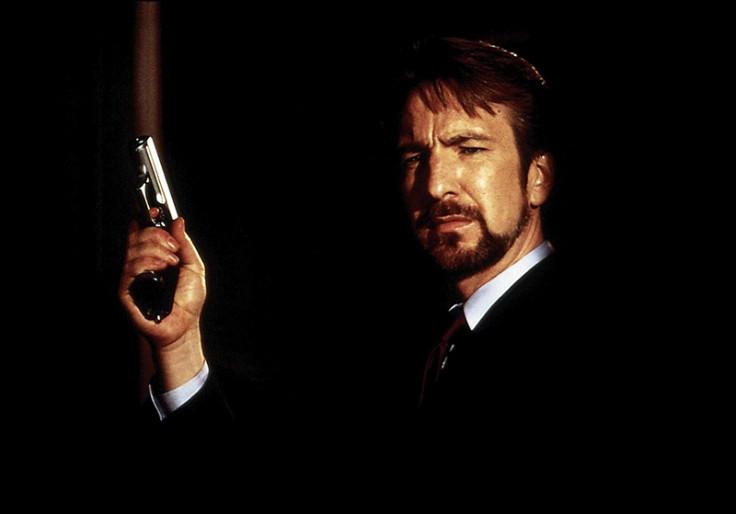 Truly Madly Deeply (1990) – Jamie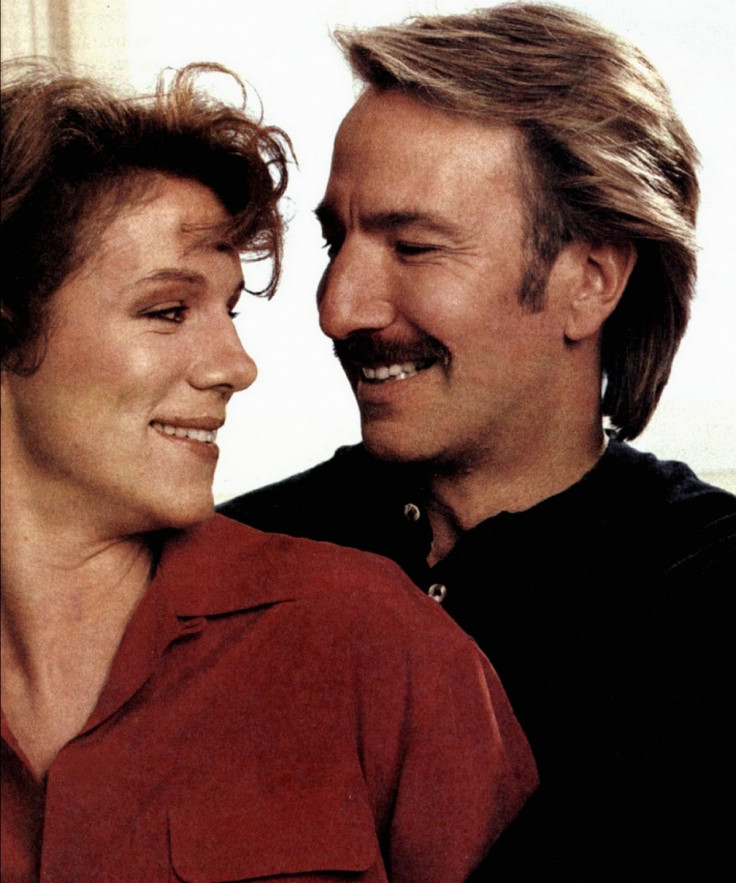 Robin Hood: Prince Of Thieves (1991) – Sheriff George Of Nottingham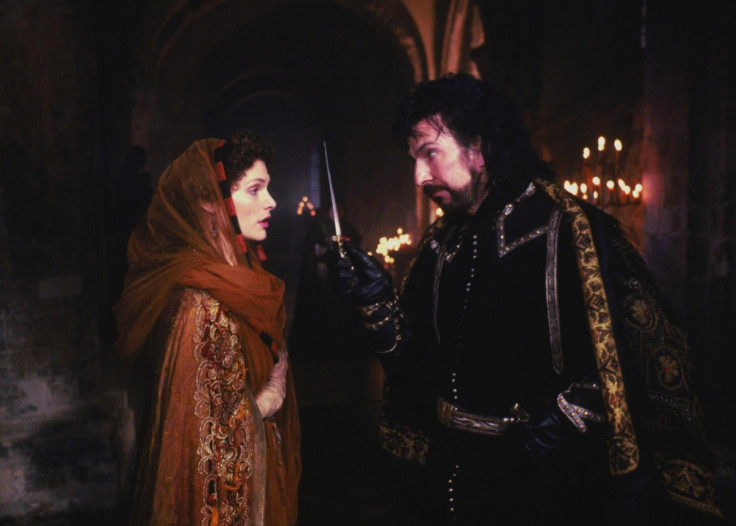 Sense And Sensibility (1995) – Colonel Brandon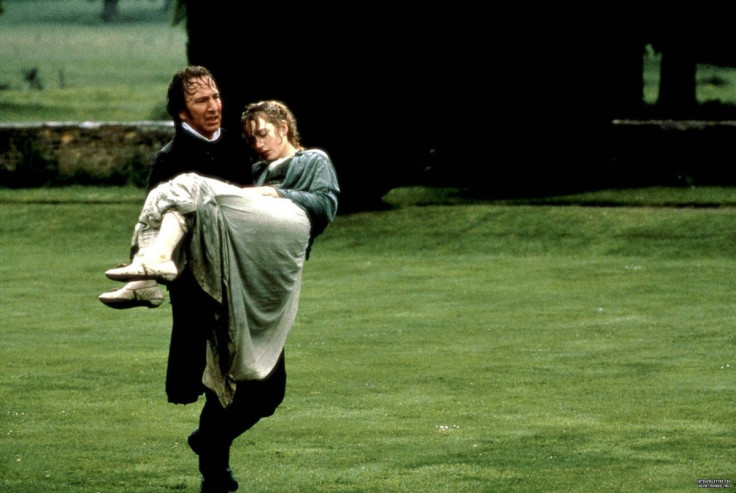 Rasputin (1996) – Grigori Rasputin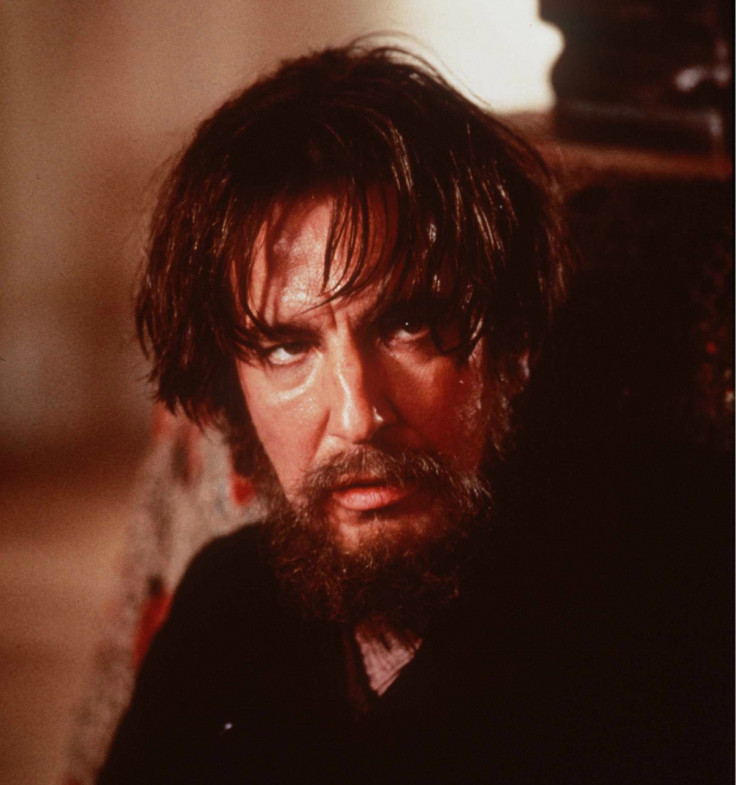 Dogma (1999) – Metatron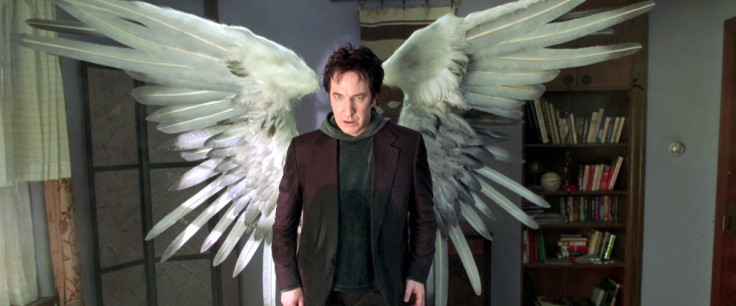 Harry Potter (2002 – 2011) – Severus Snape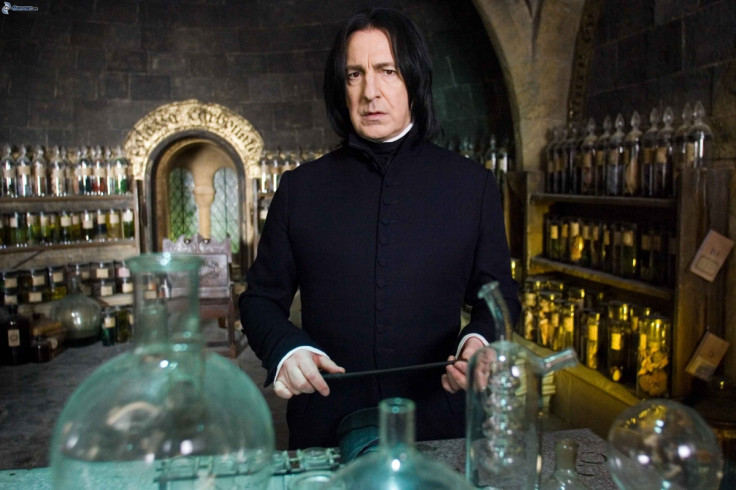 Love Actually (2003) – Harry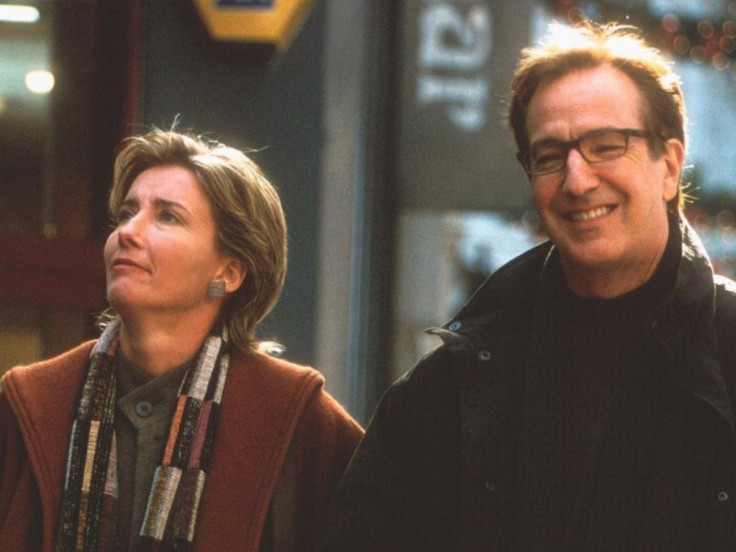 Sweeney Todd: The Demon Barber of Fleet Street – Judge Turpin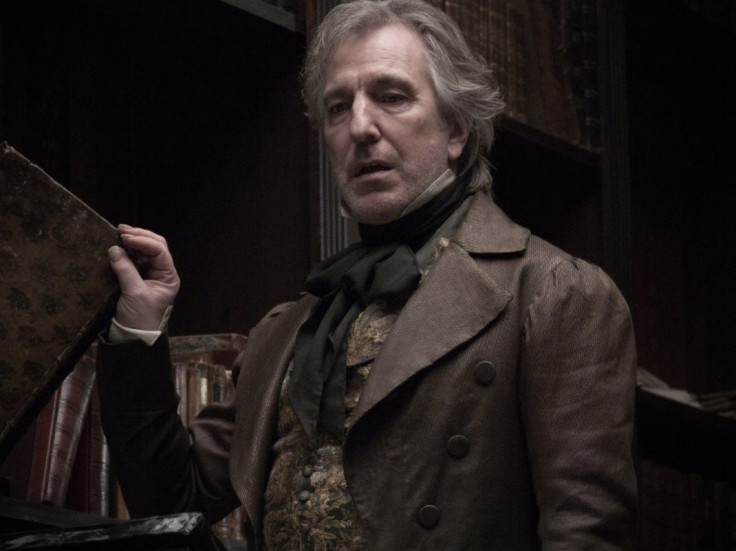 The Butler (2013) – Ronald Reagan